 Skype Fixes Security Issues, Promises 3G Calling to Make Us Feel Better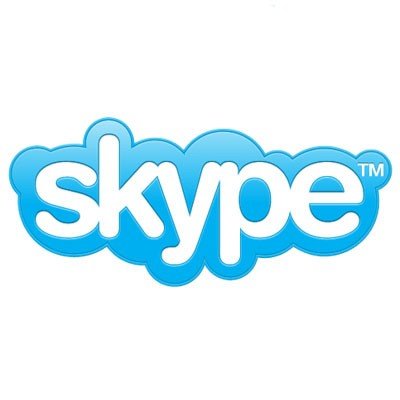 After it was revealed that the Skype Android app was leaving your personal data wide open for the taking, the company issued a statement saying they'd get right on it. Then nearly a week passed. Now (like, *just* now) the company has finally seemed to resolve the matter, issuing a new version of Skype with improved basic security.
The new Skype has changed the permissions of the databases, which contained personal information. But, according to Android Police, the new update will not remedy the vulnerability on the leaked video version of the app, which makes sense since it still isn't in final form.
To make up for any hard feelings, the company is now allowing free 3G calling in the US. Previously, calling in the States was only available via Wi-Fi (unless you had Verizon).