Skype for Android Now Supports Video Calls Over WiFi and 3G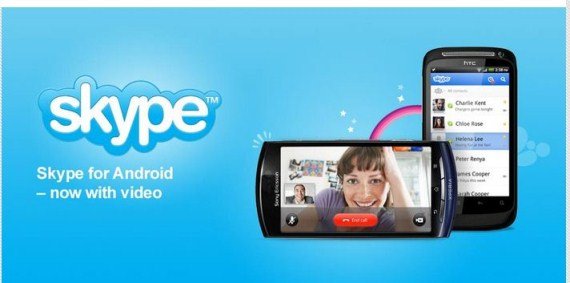 Big news, folks! Skype for Android has finally added video calling over WiFi and 3G for select devices. All you need is a Google Nexus S, HTC Desire S, Sony Ericsson Xperia neo, Sony Ericsson Xperia pro to use this new feature.
If you've got one of those phones, prepare to have your mind blown. You can now video call between your phone and an iPhone, Windows PC, iMac, iPad or even a number of TVs.
This is just the first phase, Skype says, so expect an update soon that'll bring more phones into the mix.
Other updates include a Skype profile to change personal details, use the dial pad to make calls and see the balance of your Skype credit. There's also a mood message box at the top of your Skype app menu which acts as a sort of status updater. Finally, you can now send SMS messages from within the Android app.