Smart Bar – Android Goes Retro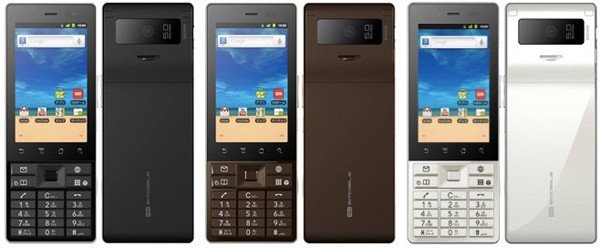 Imagine a phone that combines the retro styling of a candy bar phone with the feature-laden Android OS. A new phone dubbed the Smart Bar is set for sale in Japan on September 22nd and seems to offer just that.
The phone, which will be manufactured by Huawei, has a a 3" touchscreen with a pixel density of 311 ppi. But, other than that, its other stats are not so impressive. We're talking a 800 MHz Qualcomm MSM 7227 SoC, 512 MB of RAM and a 5MP camera.
The smart bar will be priced at $385, which seems a bit steep but, surely, some folks will shell out anything for a phone with a unique style. What do you think?