Sony Android Tablet to Come at End of Summer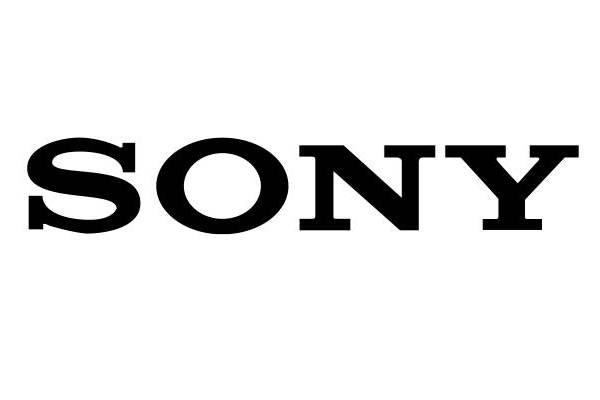 Sony will release their tablet running Android 3.0 by the end of summer, reports Bloomberg News. The Android will run on Honeycomb.
As to the specifics, rumors run the gamut from a 9.7 inch touchscreen to an odd design that resembles a partially rolled up newspaper.
Since the news was revealed regarding the late Summer release, Sony was quoted by AV Watch as saying that the Honeycomb tablet will be released by the end of the year, adding some amount of confusion as to whether it will be a summer release for back -to-schoolers or a Christmas release for holiday shoppers. Unfortunately, there aren't many more details beyond the operating system right now, but we do know the device will ship to America first.