Sony Android 4.0 Update Delayed – If You Own a Sony, Read This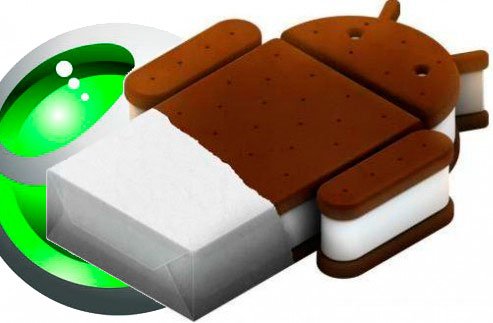 The Sony Android 4.0 update has been hotly anticipated, but sadly plagued by delays and weird corporate choices. If you own a Sony phone and you're still waiting for an update, you'll want to read on – we have important information for you. According to an official corporate blog post, the update is being delayed a few months for the company to work out the kinks. Sony has confirmed that Ice Cream Sandwich will be making it to their Xperia line of phones in mid-to-late April – at the earliest.
Unfortunately, the first phones to receive the update aren't ones that a whole heck-of-a-lot of people use. The Xperia Arc S, Xperia Neo V and Xperia Ray will be fed delicious Ice Cream Sandwich first . These models should receive the update in mid-April, although the rollout will continue over 4-6 weeks, meaning it's possible – depending on which carrier you use – that you could be stuck at the tail end of that update rollout and not receive ICS until mid-May or a bit later. As you know, carriers are notorious for delaying updates so they can work out the "kinks." The second round of updates will include the Xperia Arc, Xperia Play, Xperia Neo, Xperia Mini, Xperia Mini Pro, Xperia Pro and Xperia Active starting at the end of May / beginning of June and continuing through July and August.

Sony's updates are also a bit more complicated to install. Since the company doesn't provide over-the-air update, you'll have to hook up your phone to your computer and download the update via PC Companion or Bridge for Mac. I'm not sure what Linux owners are supposed to use.
Oh and if you're interested in buying the Sony Xperia S – Xperia's newest model – that phone will be receiving ICS in "the later part of the second quarter."
Are you disappointed by this news? Or unsurprised? Certainly Sony is not known for coordinating their updates very effectively. Then again, no manufacturer really is, especially when the carriers get involved. Ugh.