Sony Ericsson Explains How to Build Linux Kernels and Flash Them to Xperia Phones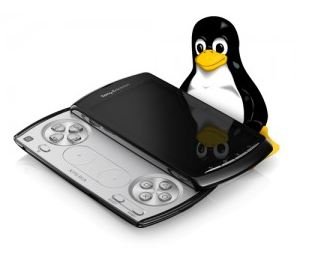 Oh, Sony Ericsson, how we love thee. What other cell phone manufacturer would write a blog post about how to not only unlock the bootloader on their phones, but also how to build a Linux kernel and flash it to the phone?
For the Android Noobs, the company explains in baby langauge..
What is the Linux kernel?
The Xperia™ line of smartphones run on the Android™, the mobile operating system based on the Linux kernel. Though it is only a small part of the operating system, the kernel ensures that all other processes in the system are synchronized to work together properly.

Why rebuild the kernel?
Rebuilding the kernel enables end users to make modifications to their devices that are normally not intended by the device manufacturer, such as theming the device by changing system icons and removing/modifying system components. Please note that Sony Ericsson is not recommending this.
But for root-friendly Ericsson owners, the company goes into much greater detail.
Building the kernel
It takes a few main steps to build the kernel. Below we'll show you how to build a Linux kernel and flash it onto the device.
Click the link below to learn more...