Sony Ericsson Xperia: Android 2.3.4-Update And A "New" Phone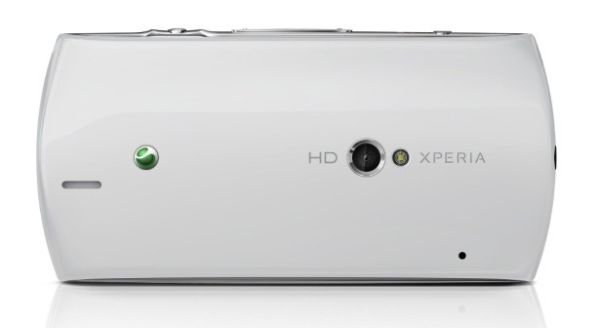 Sony Ericsson is really looking forward to the next Android update. So much so that they're bringing out a new phone to celebrate. Though how new it really is is up to debate. The Xperia neo V (pictured above) features much of the hardware already familiar to fans of the neo. However despite similar hardware the neo V has been designed with the new update in mind, which should help with a smooth transition to 2.3.4. The only tradeoff is a slightly downgraded camera.
With the new Android 2.3.4- Update, Xperia fans can look forward to upgraded functionality with added focus on integration and multimedia. Beyond a new 3D Panorama function Sony has further focused on integration with existing social media and Email services, meaning its now even easier to publish your private life online.
New features include:
3D panoramas allowing you to shot 3D photos in panorama format
Improved Facebook integration, including the ability to exchange apps,games, and photos over Facebook
Use of USB devices including game controllers or keyboards with the Xperia docking station

The Xperia neo V sports a 1 Ghz Qualcomm Snapdragon processor and 3,7 inch display in a 4.5 oz. body. At 5 MP the camera isn't bad it also isn't anything to write home about. According to the press release it has been optimized for HD video, though ture HD tends to vary wildly among the phones currently on the market.
Look for the Xperia neo V to hit stores sometime in Q4.