Sony Ericsson Xperia Arc and Xperia Play get Android 2.3.3 Upgrade, Deeper Facebook Integration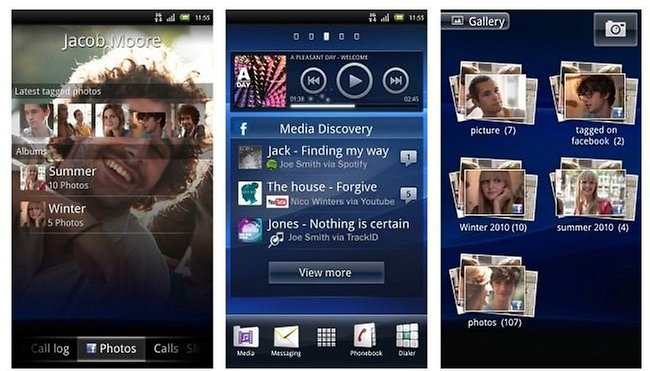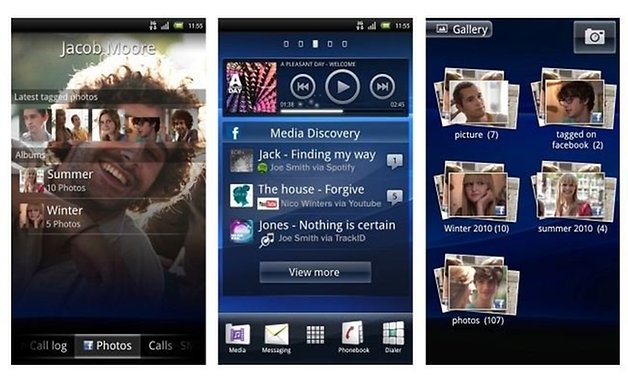 In the world of handsets, the battle for the most socially-connected device began long ago. Now Sony is stepping it up a notch, hoping to capitalize on the ubiquity of Facebook with a phone upgrade that almost feels like an extension of the site itself.
The new feature –which will be coming next week in an Android 2.3.3 Gingerbread update for Xperia Arc and Xpreria Play – is called Facebook Inside, and it works by synchronizing Facebook with your phone's calendar, contacts, photos and music player.
Now, clicking a "like" button under the song you're listening to sends an update to your Facebook feed. Your Facebook calendar will also sync to your phone and Google calendar, alerting you to birthdays even when you're not connected to the Internet. The phone can also easily download and display your Facebook photos to your phone's gallery for easy offline viewing.
Like all smart upgrades, Facebook Inside is not overly conspicuous. But you can easily turn the feature off if you're feeling shy or Facebook-phobic.
Do you think Facebook is already well-integrated into Android or would you prefer an uprgade, like Facebook Inside, that offers even more Facebook-related features?