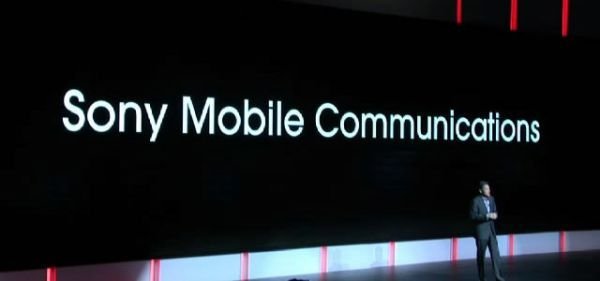 There are 10 sorts of people: those who understand binary and those who don't.
What do you think?
It's official: as Sony writes on its own website, the company's officially acquisition of Ericsson's share is now complete. The era of Sony Ericsson is now finally over, and future mobile devices will be branded as Sony Mobile Communications.
That's a fairly long name, though, huh? I hope it won't be branded on future company phones. Joking aside, Sony's acquisition of LM Ericcson is finally complete. The project announced in October 2011 is now over.
Here's Sony's official press release: