 Sony Says Goodbye to Feature Phones, Plans to Focus Purely on Android in the Future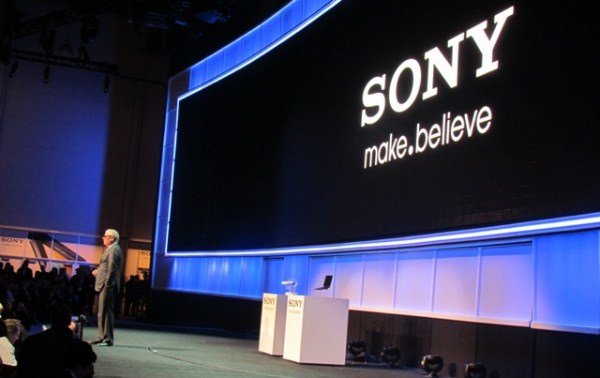 According to the Economic Times, Sony Ericsson plans on phasing out their line of feature phones by mid-2012. In their place, Sony will be focusing purely on their Android line of smartphones, which will be released under the Sony name.
Sony has grown from having a 1% market share in the mobile phone market in 2001 to becoming the world's fourth largest mobile phone maker in 2009 with 4.9% of market share after Nokia, Samsung, and LG. But, as we all know, fortunes are made and lost faster in the mobile phone world than ever these days, and Sony now amounts for just 12% of all Android smartphones worldwide.
Sony purchased Ericsson's stake in the company about a month ago for $1.7 billion. After that, we didn't hear from the company for a while. Now Sony's Nozomi handset is making waves in the Android rumor-mill.The phone will have a 1.55 GHz processor, 12MP camera and 4.3-inch display with 720x1280p. Perhaps this'll be the phone that'll get Sony back on track.