[Video] Sony Xperia S Gets Unboxed, Crashes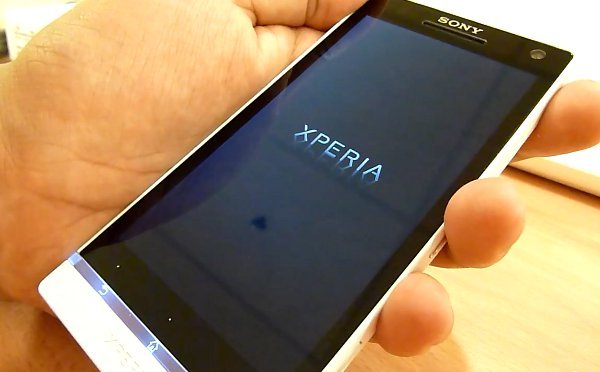 Sony (the artist formally known as Sony Ericsson) will soon by releasing their newest flagship, the Sony Xperia S, and the phone looks, well, quite stunning. The smartphone features a 4.3" HD display, a 1.5-GHz dual-core CPU and a whopping 12 megapixel camera (you can find all the technical data here) and a beautiful translucent bar that illuminates to show menu controls or notifications. In the following two videos (which are around 10 minutes each) you can get an even better picture of the phone. Except when it crashes, near the end of the second video!
As far as I can tell, the pixel density of the screen looks amazing. The camera works very fast, as well – in under two seconds, actually. Visually, I find the device very attractive, especially the translucent notification bar. Although the fact that it stalled near the end of the second video may be cause for concern!