Sony and Wes Anderson Team Up In New TV Spot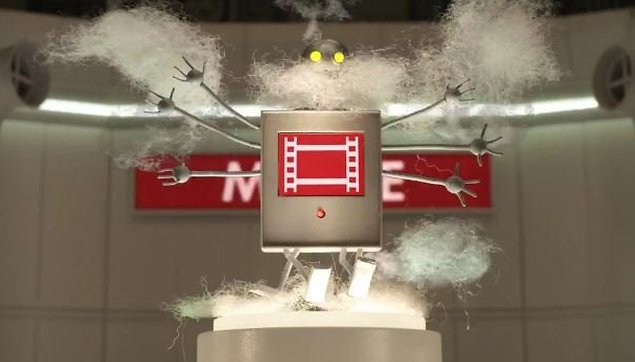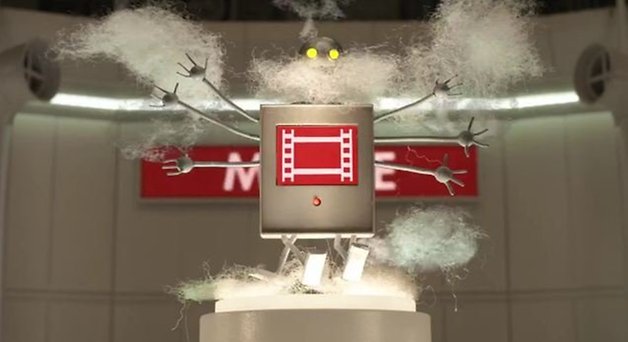 Sony has always been good at getting our attention with innovative ads. This latest one for the Sony Xperia S from director Wes Anderson is no exception. Using stop-motion animation, Anderson creates a world of tiny robots that live in your phone – your Sony phone, that is. I think it's a pretty great commercial, even if it doesn't really say anything about the Sony Xperia S.
The ad has a cool backstory; Wes Anderson interviewed a number of children in preparation for the film and then ended up writing the story around the imaginings of 8-year-old Jake Ryan. The story is his and Mr. Ryan will narrate future commercials. Sony is tying their brand to a kind of youthful innocence. Even their current tagline "Make Believe" reminds me of childhood.
I think the ad is quite touching and effective. What do you think?