 SonyEricsson Greets Modders With Open Arms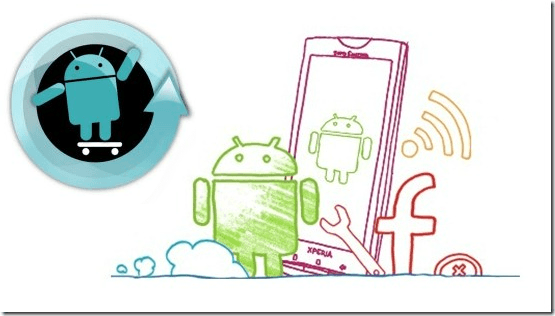 While some people may be asking themselves whether Android is truly an open-source OS, SonyEricsson has taken several steps to reach out to independent developers. This is hardly a surpise given SonyEricsson's history of unlocking the Xperia booloader and actually showing users how to install customized kernels. In keeping with its dedication to involve developers in the process, SonyEricsson has now officially provided a group of independent developers with Xperia handsets to create custom ROMs for the phone. A radically new way of thinking or an attempt to co-opt the best and brights devs?
As we all know, Android is open-source in theory, but in practice many phone manufacturers keep certain parts of the operating system code firmly under lock. Now SonyEricsson is going against the trend by giving developers the tools they need to create custoized Xperia smartphones. As a result virtually all of the Xperia phones will now have a CyanogenMod custom ROM available shortly.
Officially, the head of SonyEricsson Karl-Johan Dahlström (can name get any more Swedish?) announced that the company was simply being charitable and embracing the spirit of open-source:
The reason for this is that we firmly believe in the openness of Android, and we are really impressed by the huge activity shown in our products. By being supportive and open, we hope to both learn from the open community, and also share knowledge when that is possible.
We know the Swedes tend to be a liberal bunch and were being the creation of the first Pirate Party, but is the CEO of one of the world's largest corporations really interested in everybody loving each other and living in one big happy Android family? Probably not. But I'm sure he'll jump at the chance to soak in some innovative ideas for the future of the company for this bunch of luck developers.