Sprint CTO: America's Last Remaining Unlimited Data Plan Isn't Going Anywhere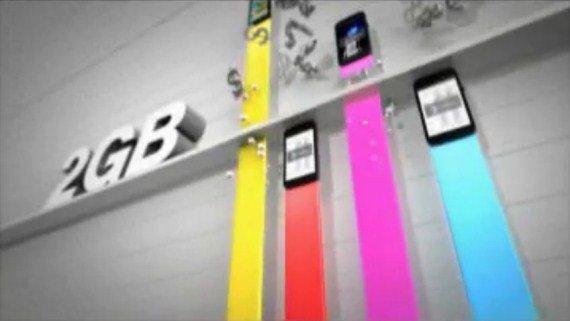 (Sprint's latest commercials talk up the company as having America's only truly unlimited data plans)
Sprint has been slashing programs and taking names as of late, but the company's CTO Stephen Bye has confirmed to reporters at Mobilize in San Francisco that Sprint's unlimited data plans won't be touched during this time of re-structuring.
Sprint has acknowledged that having unlimited plans might not be the most economical thing in the world, since certain subscribers are heavier users than others, but says that the company saves a bit of money by not having to invest in educating their customers about different tiers of data consumption and all that.
Still, with a revamped 4G LTE network and the iPhone 5 on the way, there'll be a lot of pressure on Sprint, and it's possible the company could axe even more programs to keep the unlimited plans afloat.
Do you think data is so expensive to consumers these days that simply being an "unlimited" carrier will keep Sprint out of the red, or do you think the company is going to have a hard time making money in the next year or so? Let us know below!
Related:
Why Blocking the AT&T–T-Mobile Merger Won't Save Sprint

Sprint Raises Their Early Termination Fee – See Which Carrier Still Has the Lowest