Sprint Gains 1.3 Million Subscribers, Loses $310 Million in Income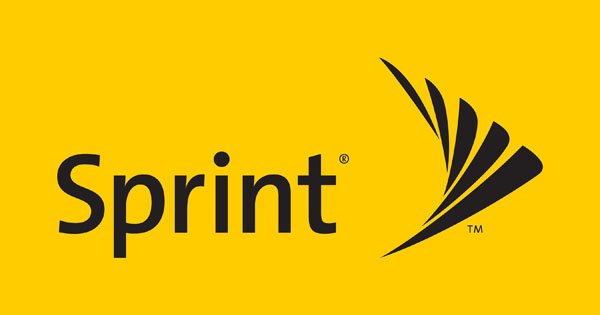 Sprint's quarterly earnings report is in and it's not exactly filled with rainbows and sunshine. The good news is that Sprint has added nearly 1.3 million net subscibers in the third quarter. The bad news is that most of these subscribers were either prepaid (485,00) or wholesale (835,000) affiliates. Ony 304,000 of the new subribers signed long-term contracts. And operating income was at $208 million – down some $301 million from last quarter.
Operating income will likely continue to suffer as Sprint attempts to convert its ailing WiMAX network to LTE and compete for subrscibers without the Galaxy Nexus on their lineup as Sprint is the only network not receiving the first Google Ice Cream Sandwich device. Additionally, it won't be the first carrier to receive the Droid RAZR (Verizon) or the HTC Amaze (T-Mobile). But hey, at least Sprint is getting the iPhone 4S, finally.
Good luck out there, Sprint. And be sure to continue to market the hell out of that unlimited data plan.
Related:
The Big Switcharoo: Sprint to Spend $10 Billion Over Next Two Years Switching to LTE

Sprint CTO: America's Last Remaining Unlimited Data Plan Isn't Going Anywhere