Sprint Nexus S 4G to Launch Sooner Than April 18th?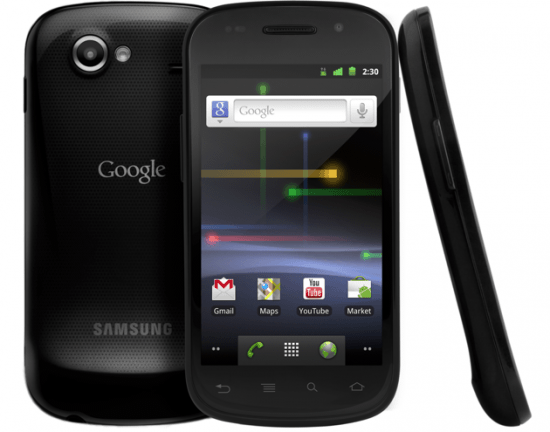 There's been some confusion over on Bestbuy.com. Apparantly, the website was allowing folks to add the Nexus S 4G to their pixelated shopping carts. Reports from the website have shown varying statuses for the device – at one point it was even listed as available for shipping this Tuesday.
Now the site simply says the phone is 'coming soon'.
Why are we so excited about the Nexus S 4G? Well, the phone features a 4-inch touchscreen display, a 1 Ghz Hummingbird CPU, 16 GB of storage memory, and a WiMAX chip, which enables fast data transfer (theoretically up to 40 Mbit/s)

It's also pretty.