 Steve Job's Death Delays Nexus Prime Release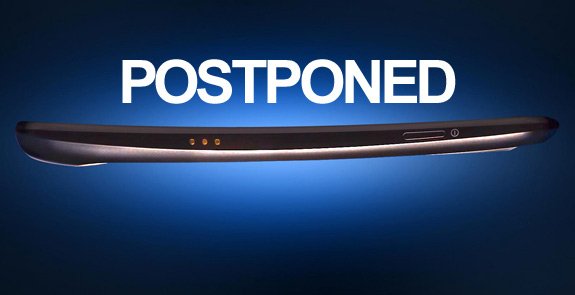 Originally, the Nexus Prime was supposed to be presented to the public on October 11th. That is before the news broke out about Steve Job's passing. In an unexpected show of solidarity and consideration, Google and Samsung have made the decision to postpone the launch of the much-awaited Nexus Prime. While some may be impressed by the tactfulness and respect shown by Samsung, others have speculated that moving the release date will only increase the hype around the Nexus. So which one is it, really?
In an official statement Samsung stressed the fact that "it is just not the right time to announce a new project" – without giving any further explanations. Later reports confirmed what many had suspected: the decision was in fact motivated by Job's death.
In a business where money is king, it is comforting to see competitors put their differences aside and honor the legacy of a truly great innovator. Samsung and Google even went so far as to apologize to "clients and the media for any inconvenience caused". While much of the tech community is still mourning and pondering over the loss of Steve Jobs, rumors have emerged with a new release date for the Nexus Prime. It looks like we'll be able to see the phone in action on October 27th at a special dedicated event to be held in London.
And although I was personally happy to see Apple's biggest competitors act is such a dignified manner, I suspect that pushing back the date will boost Android's image among users and could even increase sales of the Nexus Prime. In business, sometimes even the most noble acts can still bring you a great deal of profit.