Studious: The One App That Actually HELPS You Focus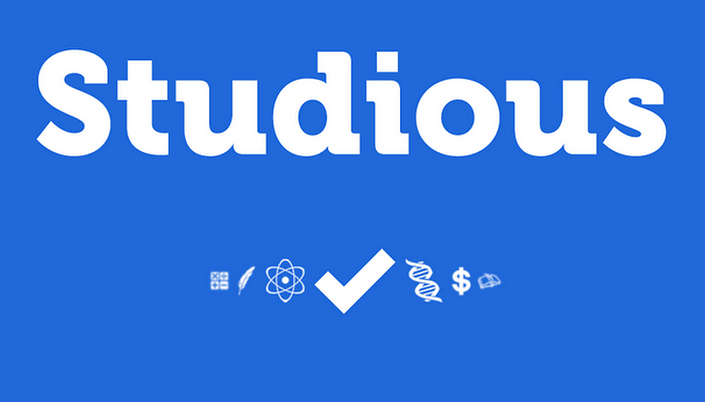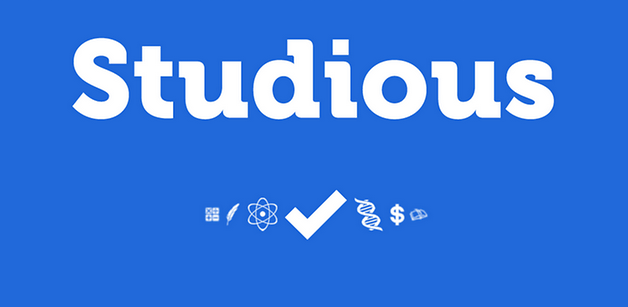 Sometimes the best ideas are the simplest ones. Case in point: an app called Studious helps you organize your classes and homework, transforming your distracting smartphone into one that may actually help you get work done. Let's take a look at this clever, helpful app.
The start screen for studious is very minimalist, featuring a white background and little else. To add a class, simply press the + button.From here, you can enter in a class name, the class's start time and end time and a nice icon that will remind you of what it's all about.
Lastly, you can even set a sound profile for your class, so that the phone will ring at full volume, vibrate or make no sound at all while your sitting in class. For the truly paranoid, you can even make your phone switch to airplane mode while you're sitting in the class with the professor who hates cell phones.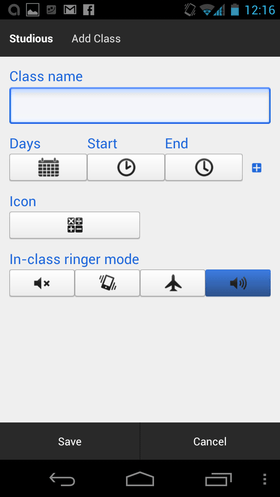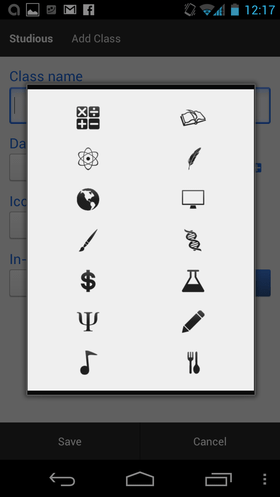 Now that you've added a class to your app, you can add homework, tests and notes as well, with alarms tied to each assignment so you don't forget when to work on them.
Simple yet intuitive and incredibly helpful, this app almost makes me wish I was back in school.