 [Study] Android Keeps On Growing, Claims 44% Of Smartphone Market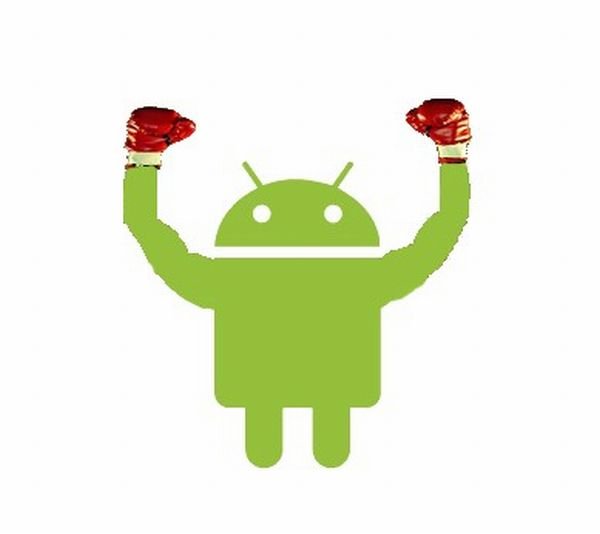 It's been another good month from Android and the Android Community. According to research institute ComScore, the Android mobile OS gained more ground in the last four weeks, pushing it's market total to just under 44%. But the good news wasn't just reserved for the Google camp. Apple's iOS was also able to make modest gains in August.
While the Android OS was present on 41.8% of US smartphones during July, that total gained 1.9% during the final weeks of Summer. In a similar fashion, iOS was also able to creep up their total 0.3%, bringing the Apple mobile system to a comfortable 2nd place. But if the two main mobile OS' are gaining in popularity, who's losing out? Well in short, everyone else. All major competing operating systems saw loses over the same period with RIM taking the most dramatic hit. During August they took a 5% lose in market share bringing them to 19.7%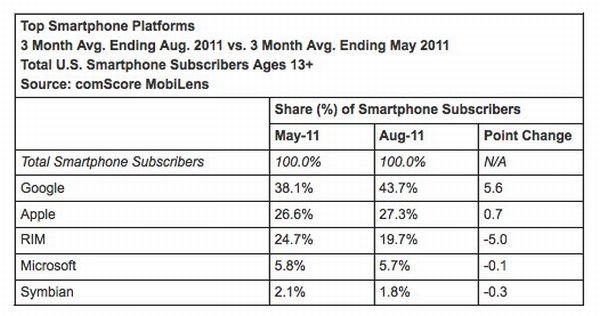 On the manufacture front, no major changes were seen with Samsung and LG still leading the way and RIM continuing their slow descent into triviality.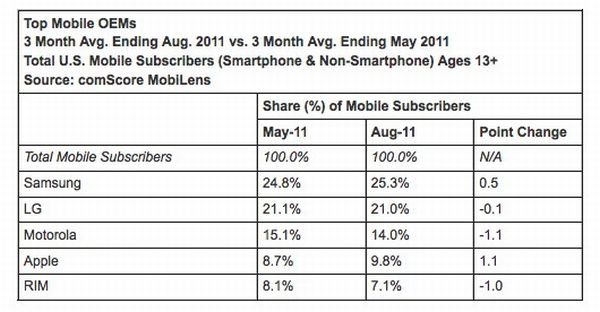 True, there are lots of numbers but what you can take away from it is all that the worlds most popular mobile OS, Android, is getting even more popular.
Related Survery News: