Study: Most Free Anti-Virus Apps for Android Don't Actually Work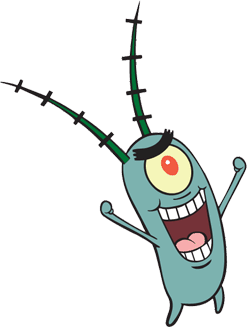 According to a study by AV Test, many of the most popular anti-virus apps for Android don't actually work. In fact, only one of the seven apps tested seem to actually prevent malicious files from being installed on your Android. The study tested both how well the Anti-virus app scanned new apps and how well they scanned existing files for viruses.
In the first test, ten widely-distributed malicious APKs were installed, and the apps were tested on their ability to scan these files to find the malware. According to the results, only one app, Zoner AntiVirus Free, recognized over a third of the malicious files. All the other scanners dected, at best, 10% of the malware. A few didn't detect anything at all.
Another test measured how well the program was able to spot malicious apps before they were installed. In this test, only Zoner AntiVirus Free was able to detect 8 out of 10 samples during the installation attempts. BluePoint Anti-Virus Free, Kinetoo Malware Scan and Privateer Lite warned against one malicious app while Antivirus Free by Creative Apps, GuardX Antivirus and LabMSF Antivirus Beta failed completely.
Many folks trust these apps to protect them against viruses: AntiVirus Free by Creative Apps, for example, has been downloaded between one and five million times. However, the only useful free app for detecting viruses appears to be Zoner AntiVirus Free.
...All the rest are rubbish
Related:
Unofficial Fix For Recent Android Malware Apps Contains Malware Itself
New Malware in Android Market Makes Phones Go Schizo

Android Malware Can Spy On Your Personal Texts