 Study: People More Likely to Lie When Texting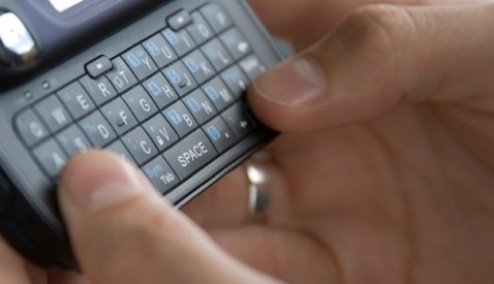 Here's a shocker: It seems people have a hard time lying to other people's faces, and are much more adept at lying through texts (with lots of smiley faces, no doubt). Researchers at University of British Columbia recently created a study in which 170 students pretended to sell stocks to one another. In the experiment, the stock brokers were given inside information that the stocks were rigged to lose half their value, but were judged on their ability to sell the stocks to unwitting buyers nonetheless.
Surprise, surprise, it was easier for the lying stockbrokers to lie to their clients via text message rather than Skype and they performed much better. Take-away: if you're wondering whether your spouse is cheating, it's probably best to call them over Skype rather than trust their texts.