 Stylish LG Prada Takes Off Its Silk Robe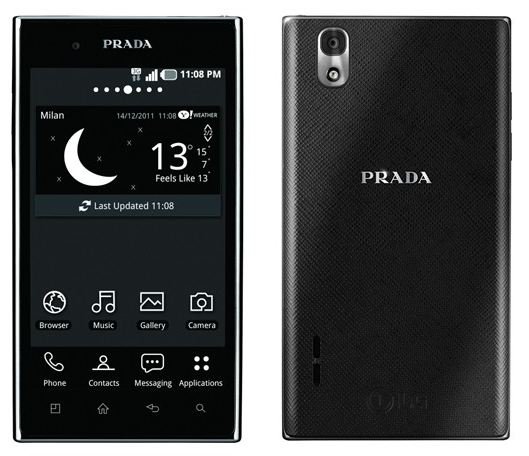 Ooh lala. What do we have here? Why it's press photos of the new LG Prada, which is supposed to launch in London later today! Sporting a film noir-esque homescreen and minimalist menu buttons, the phone looks quite stylish and sleek.
The LG Prada is rumored to have a 1GHz processor and rock Gingerbread 2.3.7. Other specs include 8GB of storage, an 8MP camera and NFC technology for all your high-end shopping needs. And, of course, it'll come with stylish accessories like a docking station and bag from Prada.
It's interesting to me that LG is attempting to compete with a high-end phone for fashionistas after a difficult past few quarters rather than attempting to release a high-performing Android for the masses. But, hey, being stylish has to count for something right?