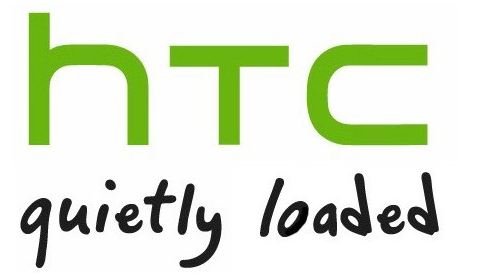 I am more interested in the code of this page than in the article.
What do you think?
(Image: Engadget.com)
HTC made a [insert-expletive]-ton of money this quarter. The company announced today that its second quarter net income totaled NT $17.5 billion ($608 million), more than double the amount the company made the year prior.
As far as overall revenue is concerned, it hit NT $124 billion ($4.3 billion) for the quarter, no doubt spurred along by strong sales of Thunderbolt, Sensation, and Desire HD. Stock holders may be worried about strong competition from Sammy but I have no doubts about the capabilities of this quietly awesome company.