[Survey] Is Piracy the Biggest Threat to Android Developers?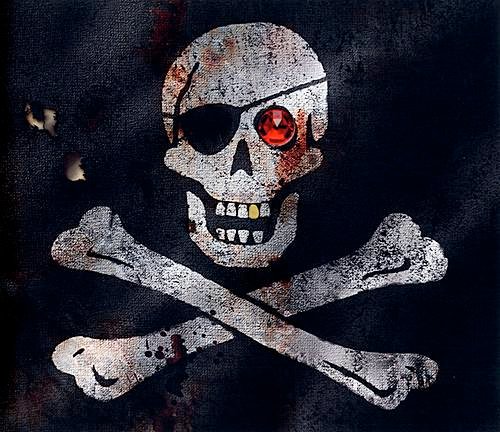 Android developers don't make as much from paid apps than iOS developers, and the reason seems to have something to do with software piracy
The numbers are insane. A third of respondents to the survey by the Yankee Group and Skyhook Wireless said they'd lost more than $10,000 annually due to piracy. Some 27% of Android developers see piracy as a "huge problem," while "26%" believe it's somewhat of a problem. 53% think that Google isn't doing as much as it could to mitigate the damage caused by unauthorized copying
None of which is really new to my ears, sadly. As Android Market has few safeguards to prevent unauthorized use, it's still pretty much a "wild wild west" for app developers. The survey came up with a number of ideas on how to combat piracy, including "establishing a market certification program to allow customers to tell good Android markets from bad ones, providing a way to verify that an app has been paid for online, and building a system that provides automatic code obfuscation and tamper checking for Android apps." We gotta say, these sound like good ideas, but there must be other ones out there.
What would you change about the way Google Market authenticates their apps?