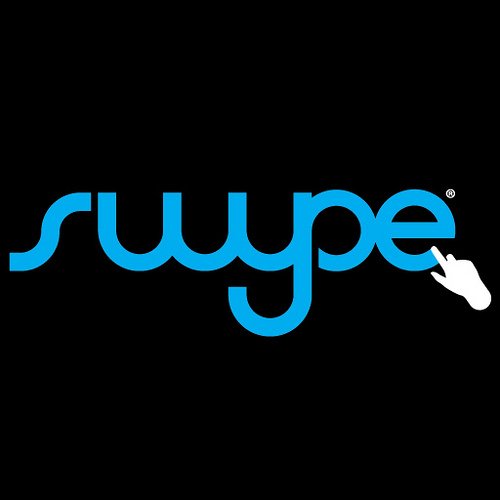 I would like to try playing games with a TV box.
What do you think?
Sure the Swype update for Honeycomb is a nice thing, but with the ad below, you'd think the app defeated Osama Bin Laden. The Android keyboard app company has just released a new promo vid for their Honeycomb-enabled app that's more dramatic than a Summer action movie.
The update brings predictive tap to the app as well as a keyboard that is moveable to the left, right and center of the screen. And oh my god, and it also has predictive text! Call the police, this thing's on fire!!
Are you sitting down? Got some popcorn? A bazooka, perhaps? Try not to have a heart attack when watching the clip below: