 Swype Gobbled Up For $100 Million By Competitor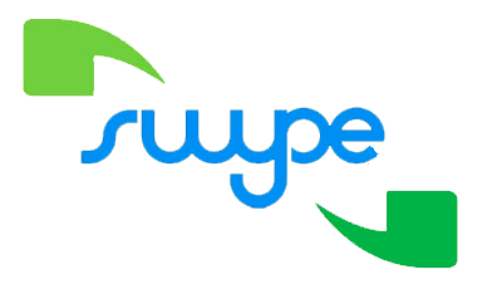 Another awesome start up has just been bought up for some serious cash by a major competitor. Beloved by users everywhere, Swype – arguably the world's best virtual keyboard – has just been acquired by Nuance for the hefty sum of $102.5 million. As we know Swype uses some super advanced programming and complicated algorithms to provide smartphone and tablet users with a unique and efficient typing experience. At the rate things are going right now, it looks like all of our favorite start-ups won't last very long on their own.
Originally famous for its speech-recognition technology, the company has also been involved in creating different inputs methods as well. In fact, it Flext9 keyboard for Android is very similar to Swype. As always, the acquisition boils down to one important factor: patents. Just as Google bought Motorola to protect itself against future law suits, Nuance is taking the same necessary precautions by blowing one of its main competitors straight out of the water.
In general, Nuance has been on a busy shopping spree, acquiring start-ups and small companies left and right. The company is positioning itself as a center of innovation in terms of improving usability for smartphone and tablet users. Investing in virtual keyboards and speech-recognition technology is part of that strategy. Nuance is going multi-platform, closing in on deals with Nokia and a whole set of Android manufacturers. With Swype under its belt, Nuance will be able to hold out against even bigger companies such as Apple and Google.