T.M.A: iPad 3 release dates, Sony to drop 11 new phones and much more!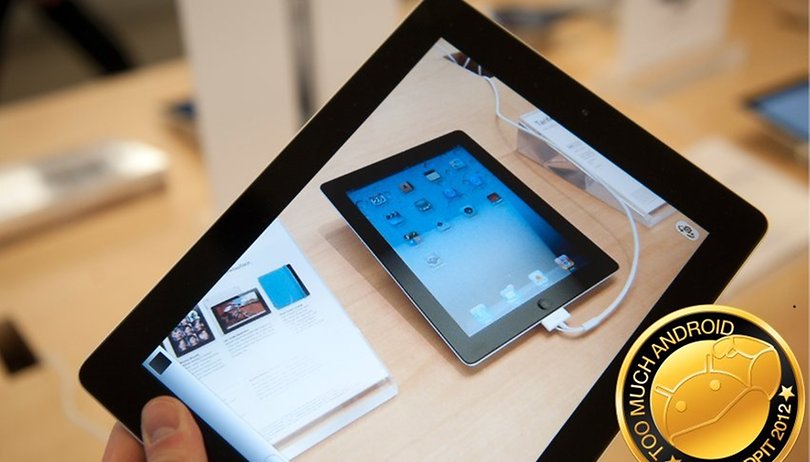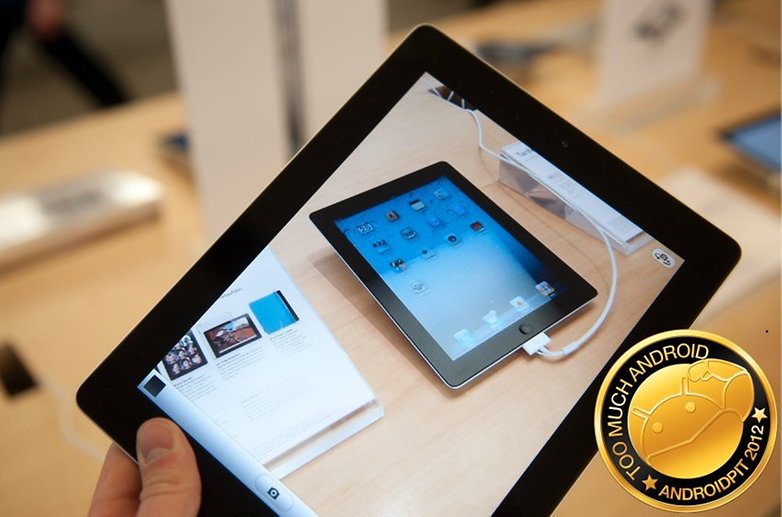 With a community numbering in the tens of millions, so much is going on in the world of Android, that it's hard to stay up-to-date with all the breaking news. So you don't have to spend hours surfing the web for the little stories that may have fallen through the cracks, we present our new series "Too Much Android". Each day, we'll round up the headlines that you might have missed.
Today in T.M.A: iPad 3 release rumors, CyanogenMod 9 For the HP TouchPad, Leaked Sony release schedules and Google rides the wave of new Android activations to the bank.
iPad release rumors
According to German news magazine Der Spiegel, Apple is planing to release the iPad 3 next month. While there has been no official statement from Cupertino, the Taiwanese company responsible for producing the iPads Retina Displays started initial production for the next generation of Apple tablets late last year pointing to a release in the coming months. This could spell trouble for Android tablet producers hoping to capitalize on the wide release of Android 4.0 to attract new customers.
CyanogenMod9 For the HP TouchPad
We all know the story of the HP's failed TouchPad that enjoyed more popularity in the Android modding community then it ever did when HP was still actively selling their flagship tablet. Well, Team Cyanogen has finally released an alpha version of their popular Android Custom ROM for the failed tablet. It's still in very rough shape, but if you don't mind dealing with the occasional bug, Android for the TouchPad is now a reality.
Sony planing to release 11 phones in 2012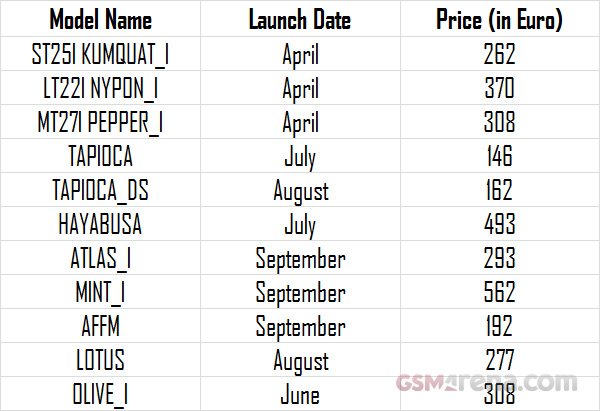 (Picture: GSM Arena)

Despite their recent devorce from Ericsson, Sony seems to be starting strong in 2012. They are planing to release 11 new phones starting in April. I personally love my Xperia Play so I'm excited to see what Sony will be able to do with their new-found freedom.
Ice Cream Sandwich Update For Motorola Xoom now live
Motorola Xoom owers have a big treat waiting for them the next time they boot up their tablet. An OTA update to Android 4.0 is now streaming across most carriers meaning they'll soon be able to enjoy ICS how it was ment to be; on a large tablet display.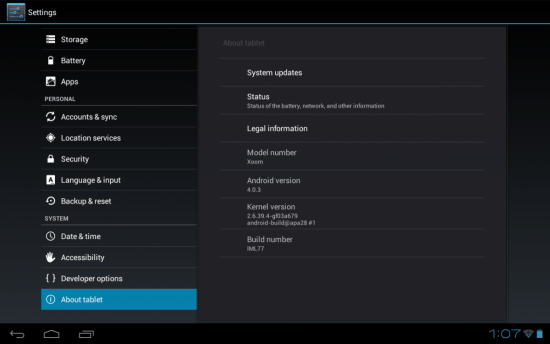 (Picture: Phandroid)

New Android activations generate $10 million for Google each day
According to Oracle (who is currently suing Google), Android activations generate $10 million in ad revenue alone for the internet search giant. The $10 million figure don't take into account the profits from the Android Market, licensing agreements or other online services.
"Each day's worth of activations likely generates approximately $10 million in annual mobile advertising revenue for Google. [...] This revenue does not even include all the other value Android generates for Google, ranging from Android Market revenue, to other Android-related services, to ensuring that Google will not be locked out of the mobile business, to lucrative relationships with manufacturers of myriad devices on which Android can and does run, to the inordinately valuable access Android provides to customers for its new social network service, Google+. "