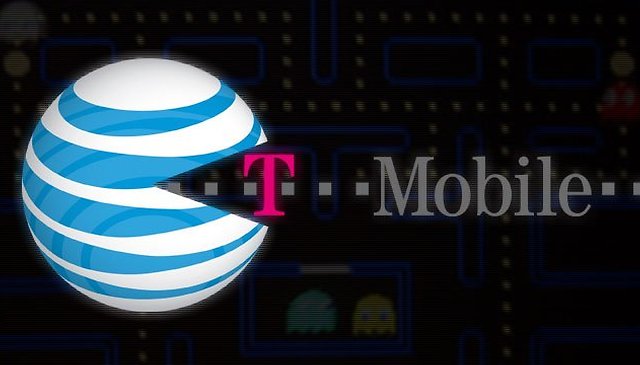 T-Mobile Releases Q+A for Subscribers Worried About AT&T Merger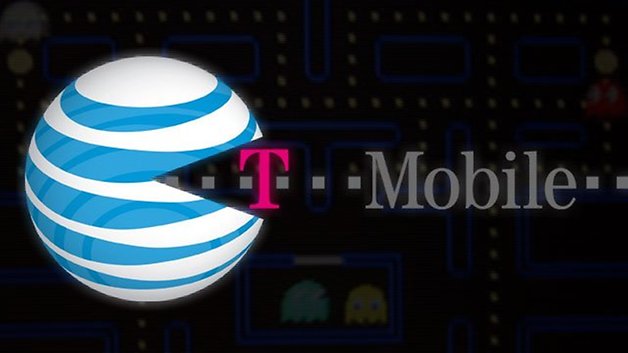 The Internet has been abuzz about the coming AT&T-T-Mobile merger for months now. Especially worrisome to many is the fact that the combination of the No. 2 and No. 4 wireless players would fundamentally alter the landscape of the carrier market, leading to an AT&T and Verizon duopoloy with control over nearly 80% of cell phone calls made in the U.S. These companies would then have every incentive to undermine competition, innovation and pricing pressure in the rest of the market.
But are all these arguments valid? Or will the merger perhaps be a boon for consumers by acceleraing the growth of high-speed LTE?
T-Mobile is keeping relatively mum, but they want to project an image of a strong, customer-centric company until the merger is complete. In a Q+A just released, the company writes, "There is no greater time than now to become a T-Mobile customer or upgrade your service or device...the combination of AT&T and T-Mobile USA will mean even stronger service for our customers."
We're not sure about that. And we're also not sure how the merger will affect future contracts made by T-Mobile. In the past, the company has been among the cheapest carriers, but after the AT&T merger, there's reason to believe this may change. And with Sprint's influence waning, there's concern that there will be no competition in the price department leading to more expensive monthly plans.
T-Mobile acknowledges that it doesn't actually know what direction it is going in. Nearly every answer relates to the next 12 months, and none offers a guess beyond that time frame.
Attempting to answer the question, "Will my rate plan change because of the acquisition?" T-Mobile writes, "All customer contracts entered into before the change of ownership will be honored [for their applicable period]."
Good to know. But what happens after the contract is up is anyone's guess...