 TMA: Samsung Rips Apple, LG Has A New Phone And More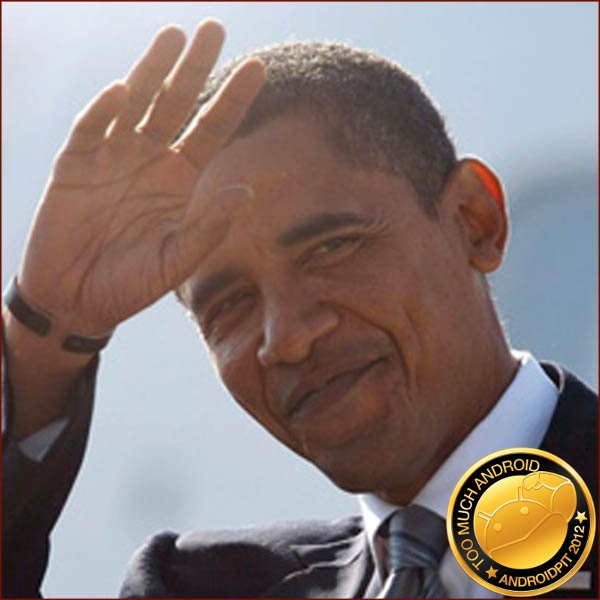 So another day chocked full of Android information has come and gone; let's see what the Android community has to offer today: LG attempts to start 2012 off with a bang with a quad-core phone; Samsung decides, if they can't beat Apple in the court room, they'll hit Apples weak sport: it's fans and President Obama wants to hang out with you.
New Samsung Ad

Let's start Today's "too much Android" off with something a bit lighter. Samsung has already run a series of commercial digging into the iCult for months now. In the latest in the series, poor imprisoned iPhone fans are once again amazed by the Galaxy S2's integrated features.
So maybe the joke is getting kind of old but as a former iOS addict, I like the reminder of where I once came from. [Source]
LG X3: LG's First Quad-Core Phone

Pocketnow got hold of the spec sheet for LG's latest attempt to gain some traction against the likes of HTC and Samsung. According to The LG X3 will feature a 4.7 inch HD display, 1280x720 resolution and a quad-core Tegra 3 processor, 16 GB of internal memory all in a 9 mm thick format.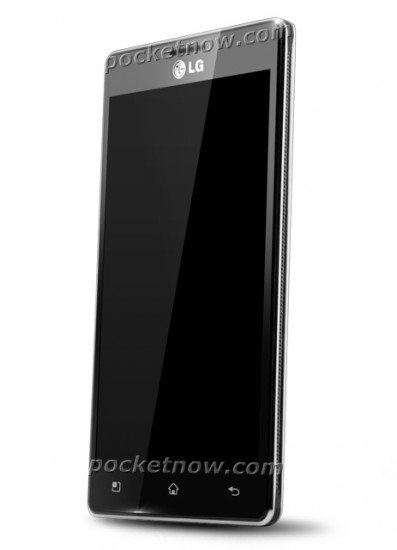 Expect more information at the Mobile World Congress later in the year in Barcelona [Source]

And finally, President Obama wants to hang out with you
Politicians have always had a love/hate with social media, but President Obama is apparently sticking to the social media mix, which help propel him to the White House. He's inviting 9 lucky supporters to hangout with him on Google+. To quality for a chance to talk to the prez. One on one you just have to ask a pertinent question on the White House's Youtube Page. [Source]