 Talk About Creative Packaging : Unboxing the LG Optimus Black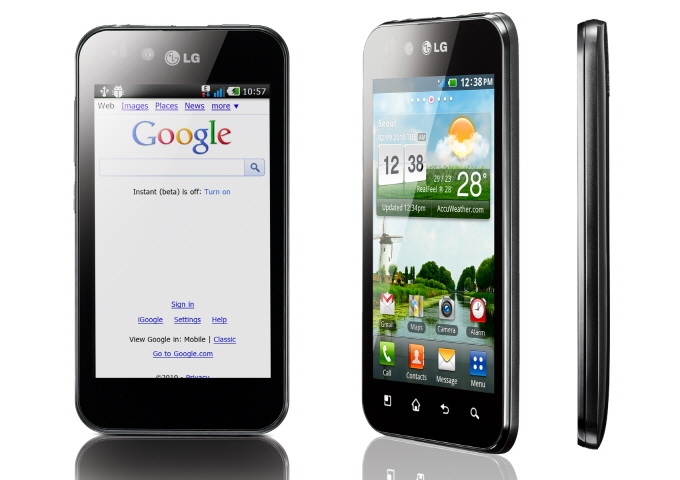 PC World has a cool video of the unboxing of the LG Optimus Black, which unfolds like a book whose final conclusion is a brand new phone. Each page lists the different features of the phone, with funny quotes, stencil drawings and manual information, with the last page revealing the phone itself.
Unfortunately, it seems the cool packaging is for phone testers only, which is probably good for the environment and all.
For those who aren't quite in the loop yet, the LG Optimus Black is the slimmest Android phone outside of Japan (even if LG falsely claims it's the slimmest in the world). CNET called the phone "a perfect balance between style and substance." It's also got a 4-inch NOVA display and a 2 megapixel front-facing camera in addition to a 5mp camera 'round back.