Terribly-Codenamed HTC "Runnymede" Poses for the Camera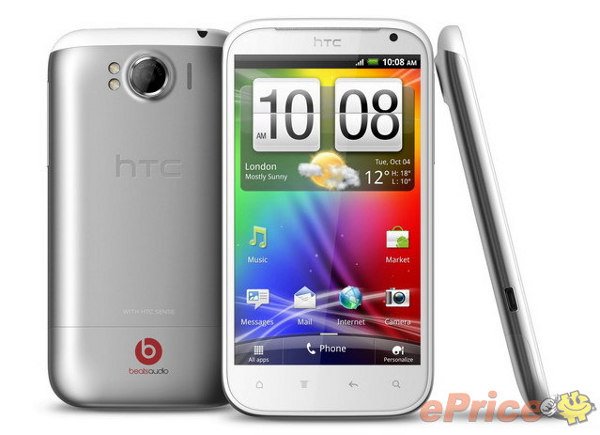 The look of the HTC Runnymede (whose codename name reminds me of diarrhea) was revealed a few hours ago in leaked press shots. Looks like the phone will be white with a glass casing. Read on to find out more about what we know (and don't know) about this device.
Word on the blogosphere is that the phone will feature a 1.5GHz processor, 4.7" screen, 768MB of RAM and represent the first collaboration between HTC and their newly-acquired subsidiary, Beats. Little else is known about the phone, other than the fact that it'll feature top-notch sound quality and an industry-leading camera that may even outclass the highly-anticipated iPhone 5's.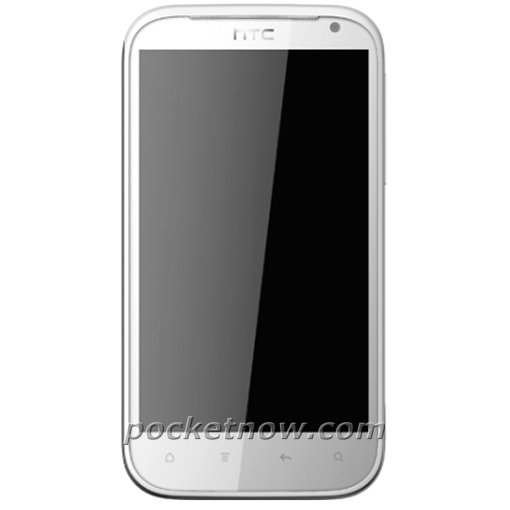 But it won't come cheap. Rumors point to an $838 price for the unlocked 16GB version and about $50 more for one with 32GB. We might learn more about the phone at the next big HTC event on September 20th, or we might learn more about the rumored HTC Bliss. In any case, you can rest assured that the Runnymede won't go by that (horrible) name for much longer.
Related:
[Rumor] HTC's New Beats-Inspired Android Will Feature Massive 4.7" Screen, HQ Surround Sound