The Battle Intensifies: Facebook Admits to Hiring PR Company to Smear Google, Incite Privacy Hysteria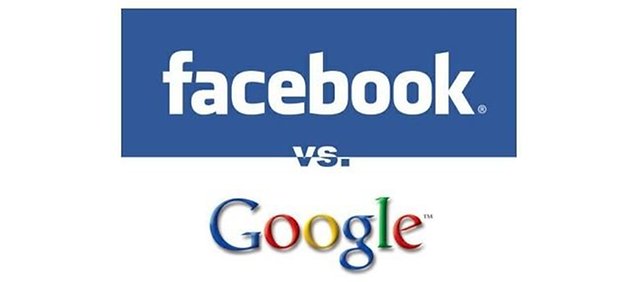 (Photo: Engadget.com)
Well, this is insane:
Somebody, it seems, hired Burson-Marsteller, a top public-relations firm, to pitch anti-Google stories to newspapers, urging them to investigate claims that Google was invading people's privacy. Burson even offered to help an influential blogger write a Google-bashing op-ed, which it promised it could place in outlets like The Washington Post, Politico, and The Huffington Post.
Facebook last night confirmed that it hired Burson because it believes that Google is "doing some things in social networking that raise privacy concerns". But the real reason seems to be that Facebook resents Google's attempts to use Facebook data in its own social-networking service.
Basically, Facebook was willing to distribute lies about Google in a misinformation campaign just because it thinks Google shouldn't be using their data. Among the apocolyptic claims it sent Burson to distribute to journalists:
"The American people must be made aware of the now immediate intrusions into their deeply personal lives Google is cataloging and broadcasting every minute of every day—without their permission."
Most of the journalists refused to take the bait.

That Burson-Marsteller - a respected PR firm - would stoop to such lows is certainly surprising. But I suppose this is representative of just how hot the competition has become between the two companies.
Google responded that they are "still trying to wrap their head around the whole thing" which is probably the most appropriate response to this mess.