The Birds Are Back: "Mine and Dine" Angry Birds Update Just Announced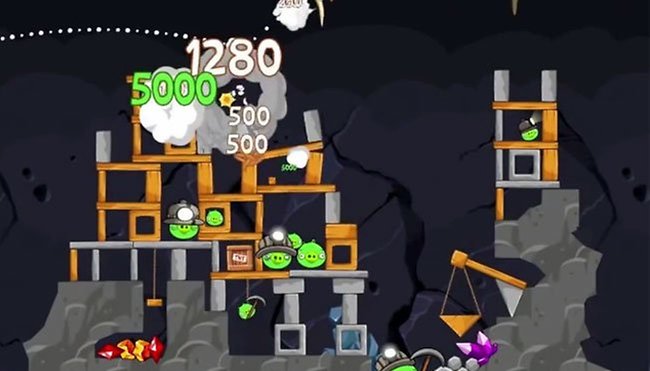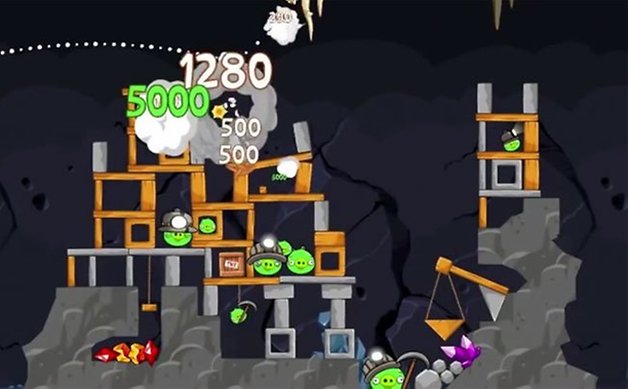 We've heard the Angry Birds theme song so many times it has set up its own camp inside of our skull.
When we heard the theme song in this video for the new update to the Angry Birds game, we couldn't help but have flashbacks to all those months we spent beating the first game, repetitively pulling the slingshot in a half-comatose state, our heartbeat rising above the state of zombie only as we once again failed to break through the sticks or glass or concrete or whatever and land on one of those damn pigs...
If said frustration is somehow tolerable, or even enjoyable, for you, then surely you will be excited about the new update for Angry Birds called "Mine and Dine", which transports said birds to a dark and foreboding mine shaft.
Don't believe us? Behold video proof!
No word yet on when this update will be on the market, but we'll let you know when we know...