 The Controversial Dog Fighting App That Just Won't Go Away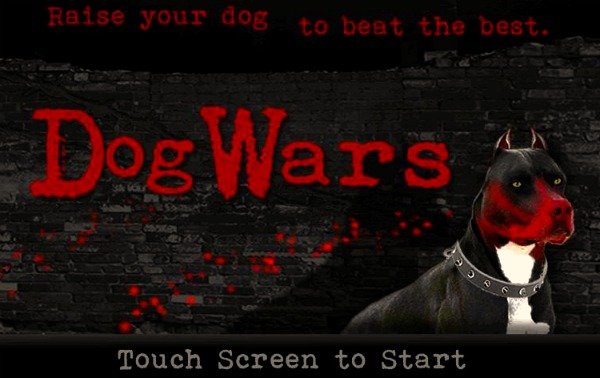 Honestly, a part of us is completely sick of the Dog Wars "controversy". First of all, it's not even a controversy: clearly, dogfighting is bad, and clearly this game is insensitive and should be pulled. The only reason the story has been so prominent as of late is that when you stoke the anger of the internet, you usually get an influx of pageviews. But there's no ambiguity here: we all pretty much agree that the game is fucked up.
(And to the minority who still voice the free speech defense: while this may work for many fantasy games [Grand Theft Auto, for example], Dog Wars is very specifically and realistically depicting acts of animal cruelty that are easily repicable).
In any case, the game developers have decided to put their game back on the market under the name KG Dogfighting after Google pulled it amid "copyright concerns." It sits with zero star ratings and just a few comments, mostly negative. Perhaps the best course of action, at this point, is to just ignore the app and hope it goes away soon.