The Evolution of Android: From the G1 to Ice Cream Sandwich (Picture: CNET)
It's been just three short years since the first Android phone was launched. It featured the bare minimum (by today's standard) of features, including GMail, Google Maps and an Amazon MP3 store. This fall, Google will launch the first phone with face recognition and advanced NFC sharing technology. How has Android evolved to become what it is today? Let's take a closer look...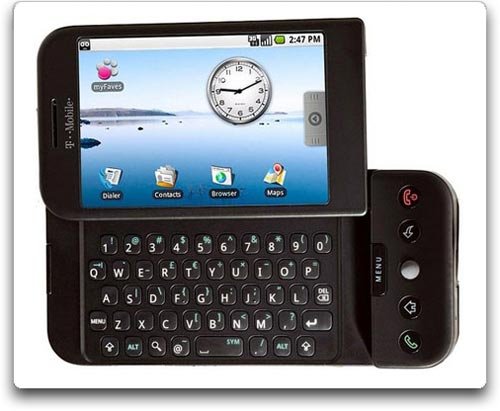 1.0 G1 (February 2008)The first edition of Android featured GPS, Bluetooth, a tight integreation of Google Maps (including Street View) and all the standard Google apps you'd expect (Contacts, Calendars, Talk, Youtube). Notably, it also included a very early edition of the Amazon MP3 store, meaning Amazon's current partnership with Google actually has deep roots. When the G1 was launched, Android Market had about 35 different apps. That number is now more than 250,000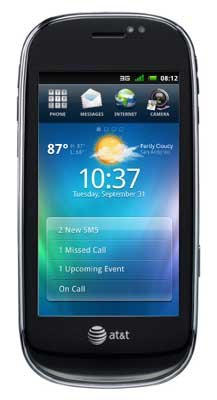 1.5 Cupcake (April 2009) The Cupcake edition of Android featured the first universal web search box we've all come to love on our Android homescreen. It also brought the first virtual keyboard into the mix. The new edition of Android Market had browsing categories like "Apps," "Games," and "Downloads" and filters like "Top Free," "Top Paid," and "Just In." Cupcake also brought a new camera that allowed you to toggle between camera and video modes, as well as an integrated photo gallery and camera with the ability to delete multiple photos. Voice to text was also available.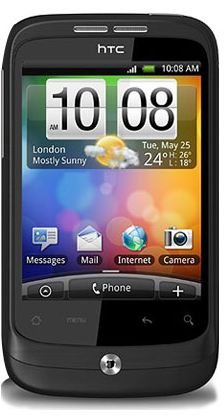 1.6 Donut (September 2009) The Donut version of Android wowed users with the first version of Google's turn-by-turn naviation. It also contained the first text to speech feature, allowing Android to "speak" a string of text. Android Market now contained app screenshots and advanced searching capabilities.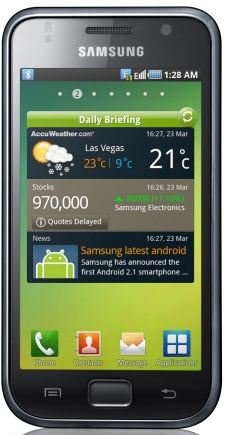 2.0/2.1 Eclair (October 2009) The Eclaire version of Android was the first edition to suppprt multiple user accounts. Users could also search saved SMS and MMS messages and the keyboard included an adaptive dictionary which learned words, rather than constantly telling you they were being misspelled. In the browser, a double click helped you zoom in on whatever it was you wanted to see in greater detail. A second version of Eclaire included support for live wallpapers.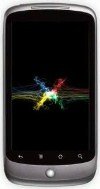 2.2/ Froyo (May 2010) The controversial tethering feature premiered on Froyo although apps that took advantage of it were eventually pulled from Android Market at carrier's requests. The ability to install apps directly to the SD card with Froyo helped users free up precious memory. This was also the first edition of Android to work with Adobe Flash 10.1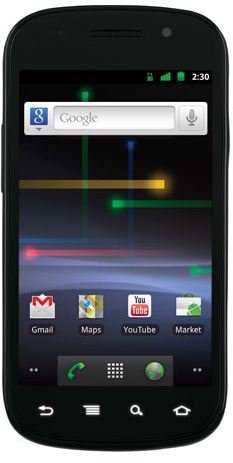 2.3/Gingerbread (December 2010) Futuristic NFC technology premiered on the Gingerbread-enabled Nexus S. The new edition of Android also featured a faster keyboard, enhanced copy and pasting functions, access to front facing camera , improved power management and native support for gyroscopes and barometers.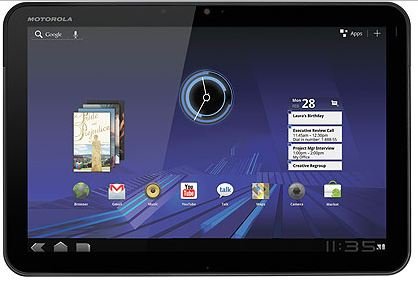 3.0/Honeycomb (February 2011)The Honeycomb update was first released for tablet computers. The new edition included support for 3D graphics, side-by-side brower tabs, video chatting, full-screen-mode photo browsing and Bluetooth tethering. Home screen widgets were suddenly re-sizable and the update included support for joysticks and gamepads.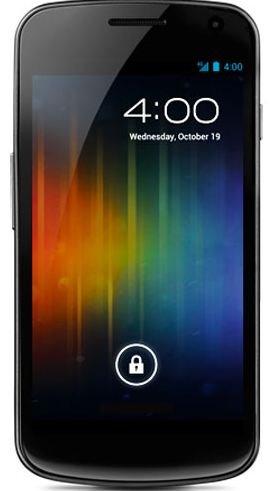 4.0/Ice Cream Sandwich Android Ice Cream Sandwich brings a bunch of updates, including homescreen folders, face recognition techology, Android Beam, a slightly refreshed typeface, offline search for Gmail and a bunch of re-designed widgets. Additionally, video recording is now in 1080p and camera takes pictures almost instantaneously.