 The Long Wait is Nearly Over: HTC Sensation Hits Walmart 'As Early As June 12th'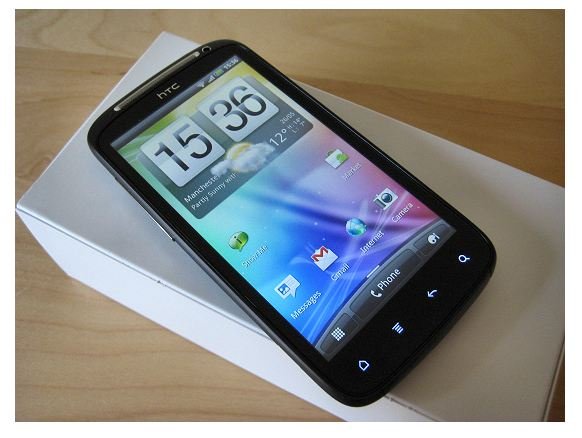 We talk so much about the HTC Sensation that sometimes we forget the phone isn't even available in the U.S. just yet. Well, for all of those who are hungrily awaiting the new HTC Sensation, we have good news: the phone will finally be dropping on Walmart shelves with T-Mobile as early as June 12th and in T-Mobile stores as soon as June 15th.
Pricing for the device will tread familiar ground; $199 for a two-year contract after a $50 mail-in rebate. That's a competitive price, for sure. We wonder how much carriers will be charging for rival Samsung Galaxy G2...
With a perfected lockscreen, innovative 3D menus and more, we predict the Sensation is going to sell sensationally well.