 'The New Jolicloud'– Unify All Your Cloud-based Service And Android In One Step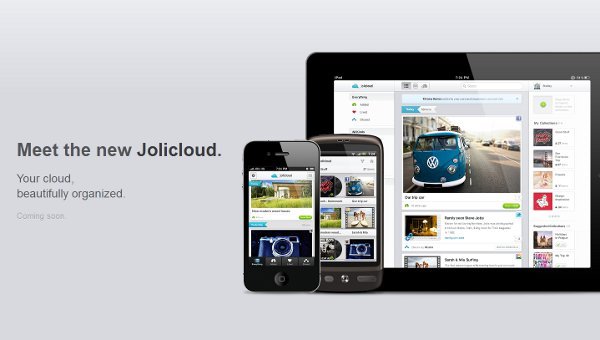 As you can probably guess from the title, Jolicloud's developers have placed quite a tall order. If their site can be believed, they are working on an Android app, that will combine the functionality of all the major cloud services– Flickr, Facebook, Twitter, Dropbox, etc.– in one handy to use app. The fruits of their labors are set to go into beta soon on their website but definite information still isn't available about how the service is supposed to work. Even without specifics, the possibility alone of quickly and easily managing all your cloud-based applications from one program is worth a look.
Right now, visitors to the website are treated to a couple of nice animations detailing the service and can register for a Jolicloud account and even enter their information for the first cloud services, which should be connected to the "new Jolicloud" service. Currently, Facebook, Twitter, Flickr, Picasa and Instagram are supported but Dropbox, Google Docs, Insapaper, Tumbler and Evernote should be included in the service.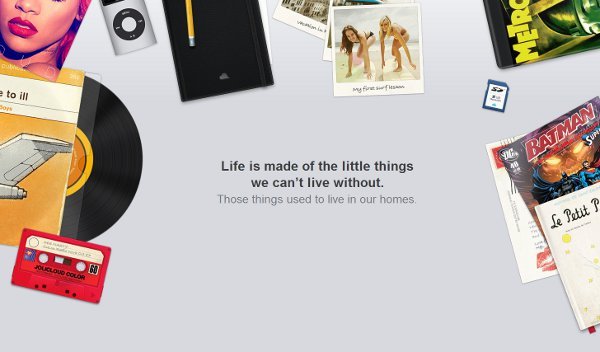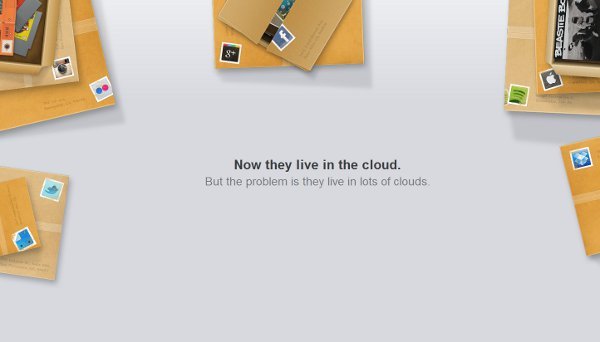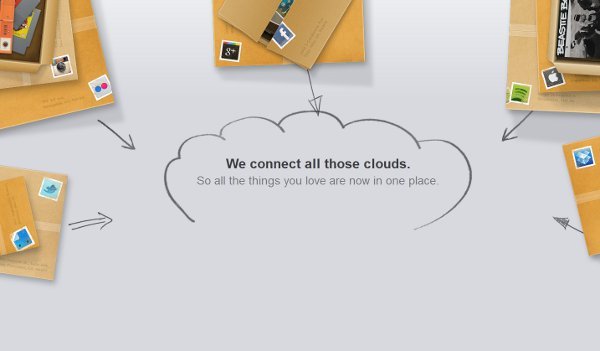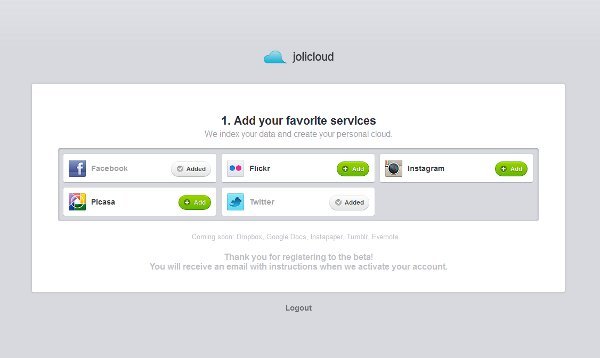 At the moment it sounds like an intriguing service but we here at AndroidPIT aren't entirely certain how the new service is supposed to work. But we'll wait till the beta before we pass judgment. Stay tuned for more as soon as the beat goes live.