The Weird World Of Android Fandom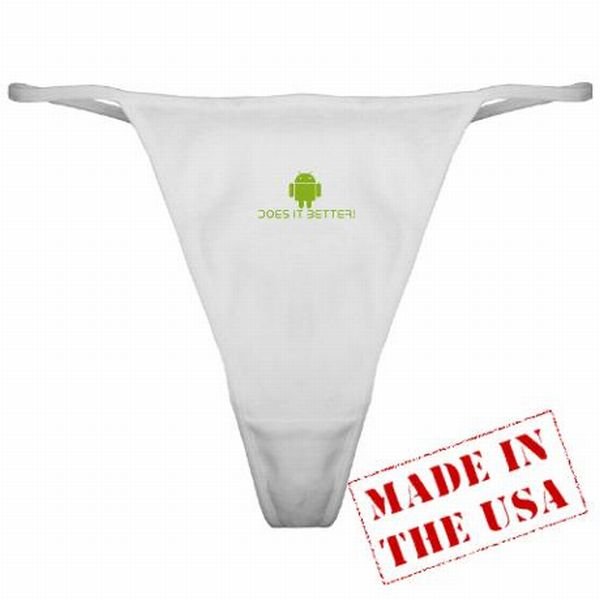 Fanboys– love 'em or hate 'em, if you're on AndroidPIT there's a good chance deep down inside each of us has a little green Andy reminding us to check our favourite Android sites. And how do you keep that little green beast satisfied? Of course with Android swag! But what do you get the discerning Android fan, who really has seen it all? Our German editor Kamal scowered the internet and put together a list of the strangest Android products online; from thongs to tie pins, we've found it all.
You've probably seen the collectable Android figurines. They're the most popular(and normal) example for how the Google OS is starting to creep into real life. But the Andy action figures are only a small slice of the pie when it comes to Android trinkets. To get a better impression of what Android fans like to spend their pocket money on, we set out on a virtual journey through the back waters of the internet to find the strangest and most bizarre Android fan swag out there.
Collectable Figures
The most well-known articles on our list are probably the collectable Android action figures, that are available in every color, shape and size. Among the more common plain green Andys are the more exotic and impressive editions.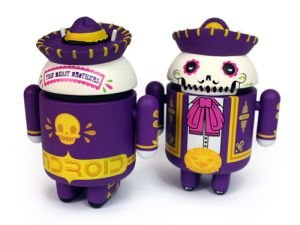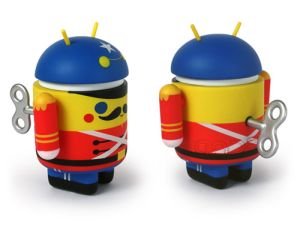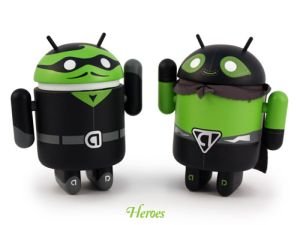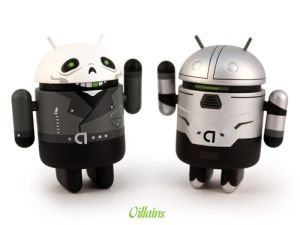 There are as many Andy editions as you can imagine. For more check out the following links: here , here and even here.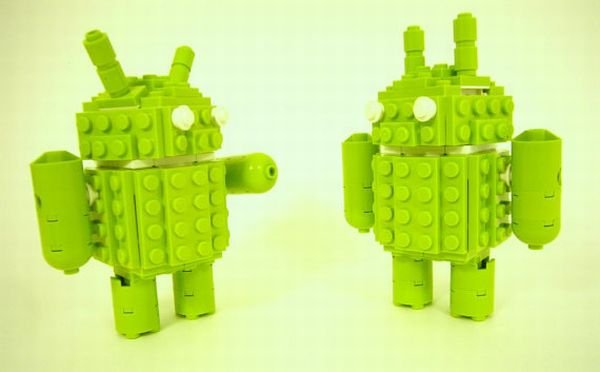 Underwear
We've all seen t-shirts, hats, and similar with the little green Android printed on them, but what's out there for people who want to get more intimate with Andy? How about underwear with a take-off on Steve Jobs infamous quote that Android was made for porn? The boxers will set you back around $20 and the Android thong with the tongue-in-cheek message "Android does it better" sells for around $13.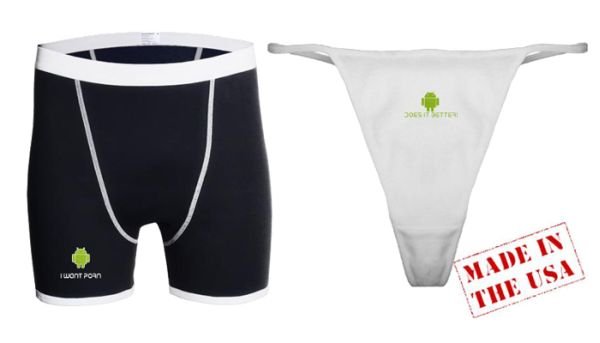 Android Magnets
Who says that tech geeks have to be wimpy? There have to be a couple of us Android fans with some muscle under the hood. But if you need a constant reminder that Android is the most powerful mobile OS out there each time you go to the fridge, then this Android magnet, selling for around $5 is the right gift for you.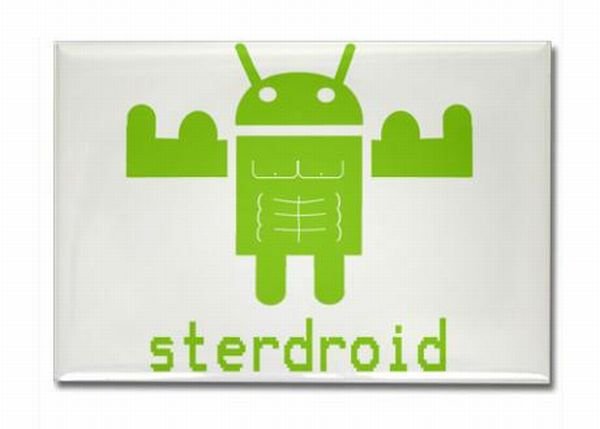 Android stuffed animals
Or would you rather have something more child-friendly? Something to cuddle up to in front of a warm fire? Maybe this knitted Android might warm your heart....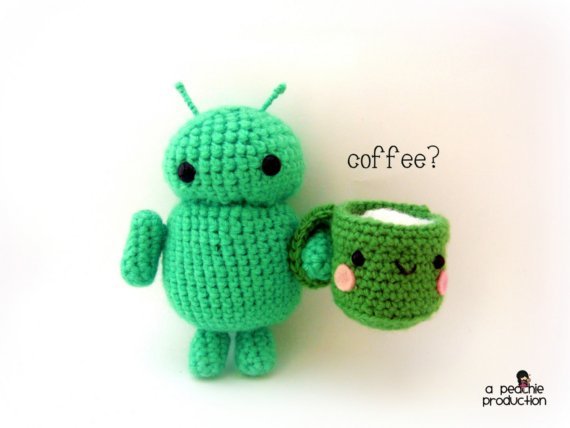 Or if you're a bigger is better kind of guy ( yes, I'm looking at you, Galaxy Note users) then this Android Squishable might be up your ally. They retail for between $19 and $139 for the whole spectrum of sizes.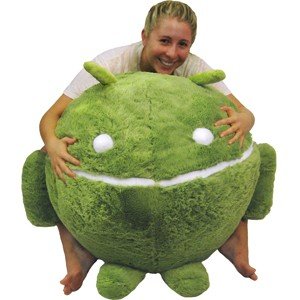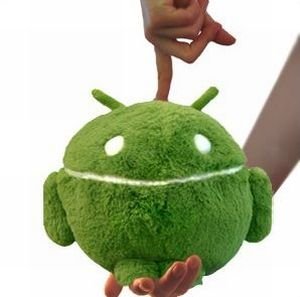 Android Baby Clothing
There's no such thing as too young for Android! If you want to make sure your children get off on the right foot, cover them from head to toe in Android baby clothing. I'm sure they'll thank you for it later.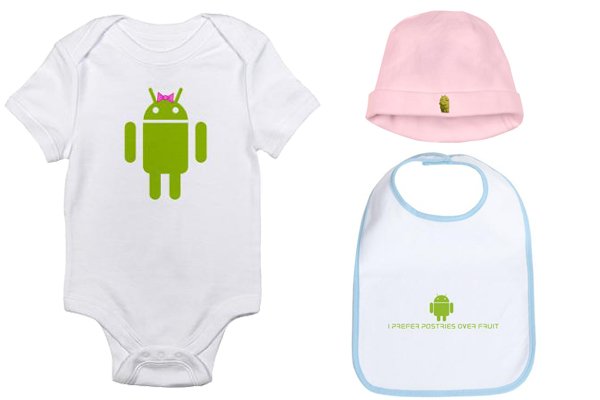 Android Hats
But it's not just the wee ones, who need something to keep their heads warm and at the same time scream to the four corners of the world "I user Android!" Costing $30 the Android knit cap is not cheap, but will keep your inner geek warm.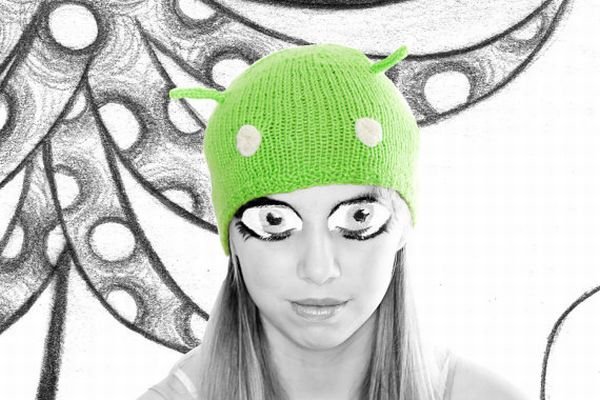 Dog T-shirt
Ummmmmm....I think the dog and I are thinking the same thing. Why are you doing this to us? If you want to brand you dog it will only cost you around $20 for an Android dog t-shit.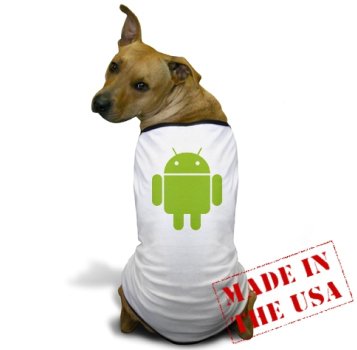 Speakers
Okay, now where back in the land of the sane. Android speakers? I can take that. It's a shame they don't function like a docking station but as a laptop extension these Android speakers aren't half bad.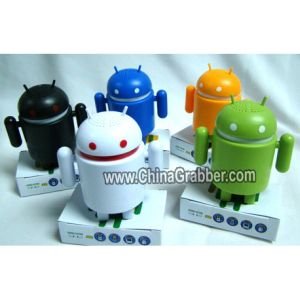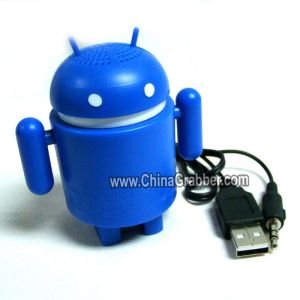 And they even come in Honeycomb versions!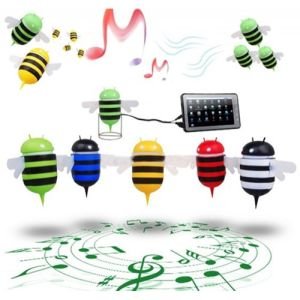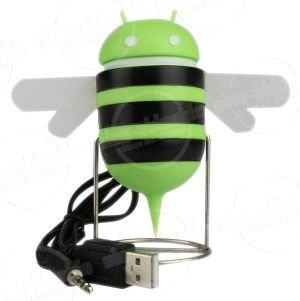 Pillows
If you've already gone for the t-shirts, action figures and speakers, why not go the whole nine yards? So that Andy is the first thing you see in the morning and the last thing at night, check out this Android pillow.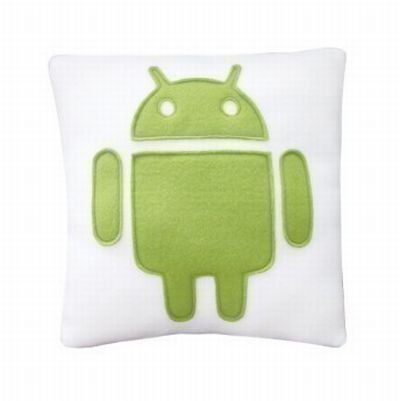 Android Blindfold
Why stop at 9? Let's go for a tenth yard with this Android sleep mask for everyone, who needs to think about Android when they are sleeping.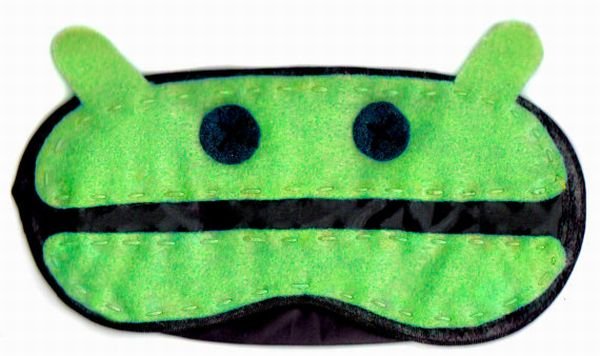 Ties And Suit Accessories
No here's a one-two combo for all of you looking to pledge allegiance to the Android community while your at work. The sterling silver tie pin will set you back $60 while the accompanying tie is a steal at $30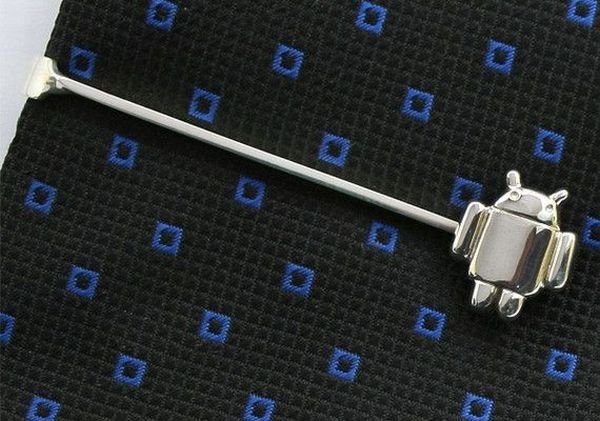 Recharger
Sweet an Android-shaped recharger for Android phones? I'll take it. Oh what? It's for some random Chinese knock-off called the SciPhone Dream G2, that doesn't even run Android....nevermind.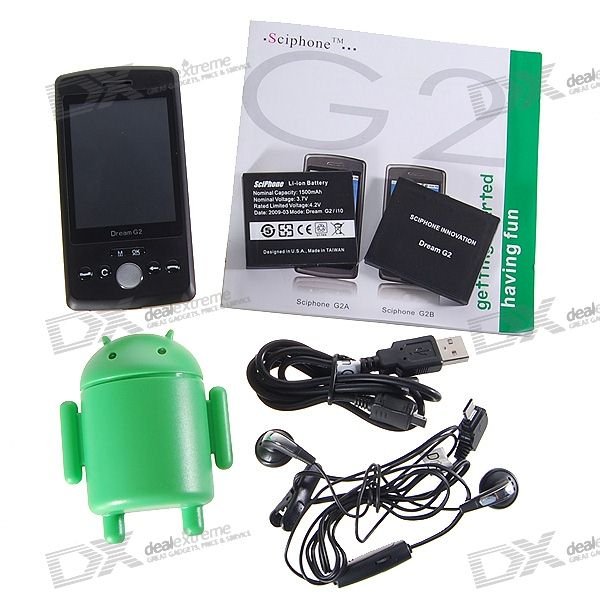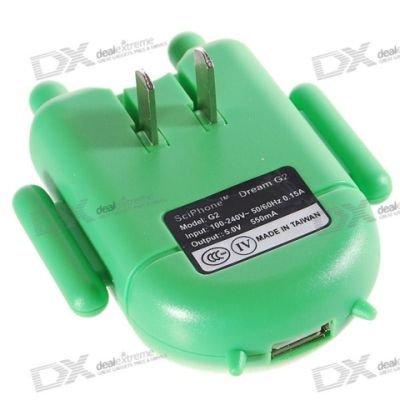 Purse
And for all the ladies out there, we have an Andy themed purse in 50's look.