The World's Cheapest Tablet: $99 HP TouchPad To Run Android 2.3 Soon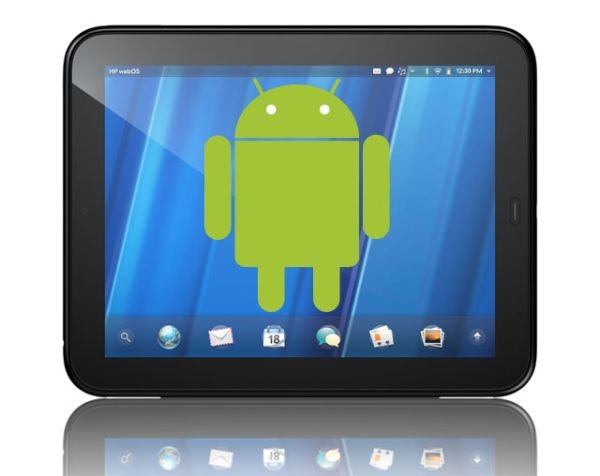 HP has been making headlines with its radical plans to abandon the PC business and the sudden price reduction on their TouchPad tablet. For those lucky few that have managed to get their hands on the $99 HP tablet over the weekend, an unofficial version of Android Gingerbread 2.3 should be up and running very soon.
In fact the talented programers over at RootzWiki are busy working on developing a custom ROM and are even making plans to release an Ice Cream version come October. Now there's the very real possibility of getting a quality Android tablet at a ridiculously low price. Obviously, the custom ROM is unofficial and will void your tablet's warranty. But given how cheap the tablet is why not try giving it a facelift? After all for less than $100 dollars you could end up with a reliable Android tablet.
Suddenly, the HP TouchPad looks much more appealing than it initially was. Getting this baby at the unbeatable $99 is going to be difficult for consumers since BestBuy has already sold out its stock of HP TouchPads and no further shipments are planned for the future. As sad as it may be, HP has killed this tablet and it ain't never coming back from the dead.