The World's Only Dual SIM Android Phones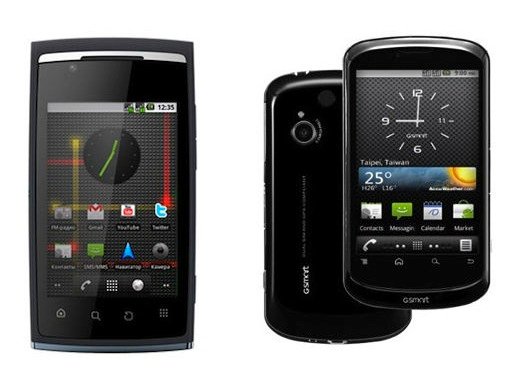 In the Android constellation we've got our HTCs, Samsungs, SonyEricsonns, LGs - and then there is everyone else. And included in this miscellaneous category are a whole slew of strange-sounding phones from China and Taiwan. Now it's easy to dismiss these mobile misfits as "rip-offs" and "crap phones", but once in a blue moon they actually can bring some fresh and exotic ideas to the table. Meet Gigabyte GSmart and Highscreen Cosmo Duo - the only two dual SIM Android smartphones available on the market.
The concept of having a phone with multiple SIM card slots has been around for a while. Both Nokia and Samsung have released dual SIM devices before, but the idea never really caught on. For frequent travelers, however, juggling multiple SIM cards remains a serious issue. In a world of exorbitant roaming rates, people are forced to buy and insert local SIM cards into their phones during their travels to gain access to cheaper 3G, texting and calling.
Smartphones may be groundbreaking and innovative, but they are still largely bound to the SIM card for access to the external world (not to mention CDMA smartphones that cannot be used as an international phone at all). But wouldn't it be great to have a smartphone with two or more SIM card slots, with the phone automatically switching between them depending on your location?
Two little-known companies from Taiwan have answered the call with two dinky-looking Android devices: the Gigabyte GSmart G1315 and the Highscreen Cosmo Duo.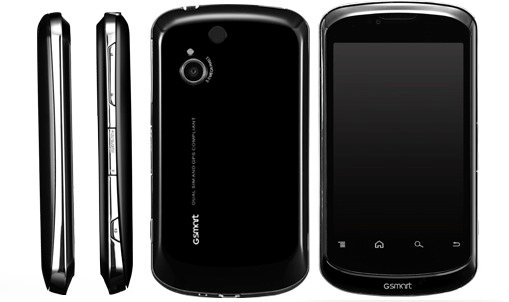 The Gigabyte GSmart is the unsung hero of dual SIM phones and has had some success with a niche market of frequent travelers in Asia, Russia and India. Outfitted with Android 2.3 and a 3.5-inch display, the phone is pretty basic, but still manages to boast a 5 megapixel flash camera. Depending on the country, this phone will cost you somewhere between $150 and $200. Surprisingly, Indian and Russian websites are full of raving 4-5 star reviews about this series of phones.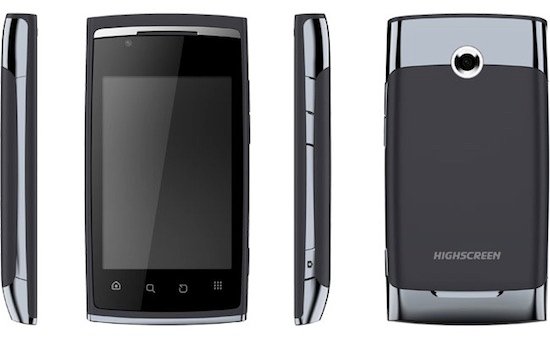 The Highscreen Cosmo Duo is the child of a fairly secretive (if you don't understand Chinese, obviously) Taiwanese company called Compal. It's basically got the same specs as the GSmart, but runs on Android 2.2 for the time being and has a weak 3 megapixel camera. Honestly, the device has a pretty sound design and actually runs faster than the Gigabyte.
Dual SIM card smartphones may be an awesome idea, but it still remains an exotic product shunned by the majority of consumers. Sure the devices aren't exactly powerful, but at least with a dual SIM phone you won't have to worry about losing those tiny SIM cards stuffed into your wallet.