The Yell-Powered Cell Phone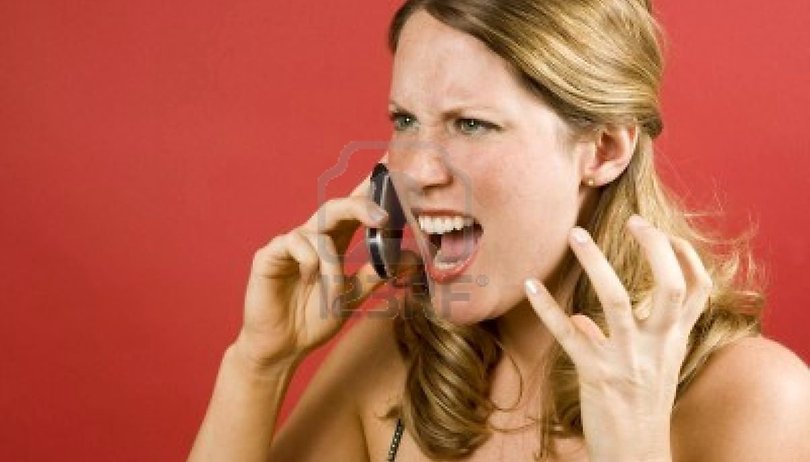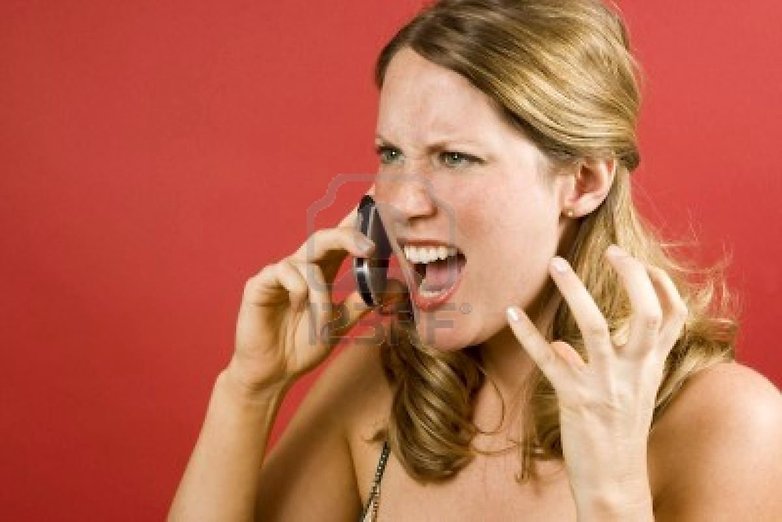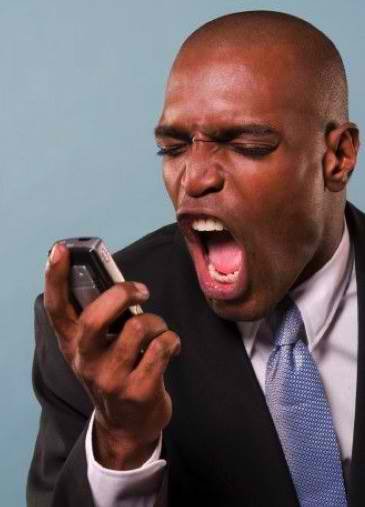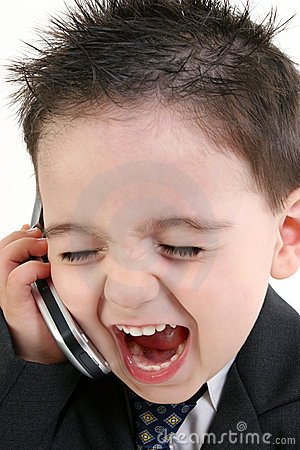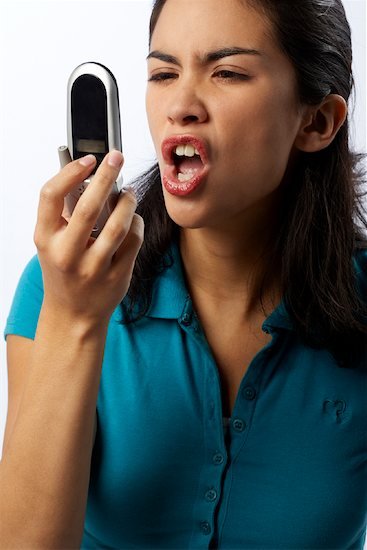 (The louder the yell, the greater the cell phone battery life).
Researchers in South Korea have developed what just might be the most horrifying new cell phone technology since that Android pimple popper app.The gadget will allow mobile phone users to recharge their phones by yelling into them.
Just as speakers transform electric signals into sound, the opposite process could be used to power cell phones.
"A number of approaches for scavenging energy from environments have been intensively explored," says South Korean researcher Dr. Sang-Woo Kim. "The sound that always exists in our everyday life and environments has been overlooked as a source. This motivated us to realise power generation by turning sound energy from speech, music or noise into electrical power."
When I first read the headlline for this story, my mind went to a place called "joke overload." But now that I've given the concept a bit more thought, I think it's pretty smart. Cities are so noisy. What if we were able to use that noise to power our devices?
The device would use tiny strands of zinc oxide - the main ingredient of calamine lotion - sandwiched between two electrodes. The sound-absorbing pad on top vibrates when sound waves hit, causing the tiny zinc oxide wires to compress and release.