 Think You Need Root Access to Capture Screen Shots? Think Again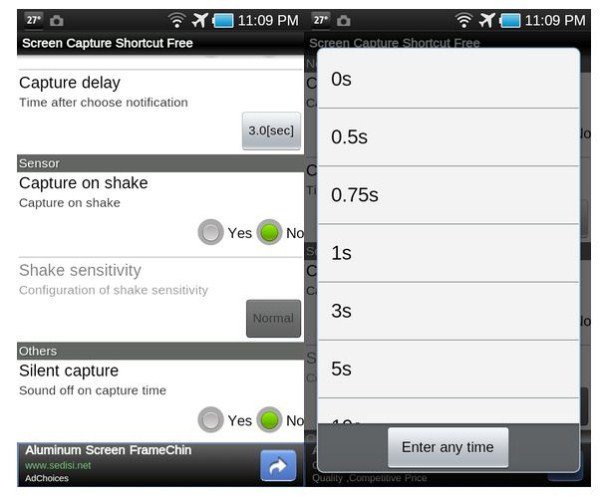 Among the many reasons users cite for rooting their devices, the ability to take screen shots is usually high up on the list. But rooting the device in order to gain this sort of acess is not always a piece of cake. For those who wouldn't like to void their warrantee or possibly brick their phone, an app exists for taking screenshots without root access. The only catch? You need a Samsung or a phone with an unlocked bootloader.
Using the app is incredibly easy. You just pull down on your notification tray and click the shortcut that says "Screen Capture." Alternately, you can train the app to capture a screenshot when you shake your phone.
Download the aptly-named Screen Capture Shortcut Free by clicking here.