This Rubber-Banded Macro Lens Is Just What the Doctor Ordered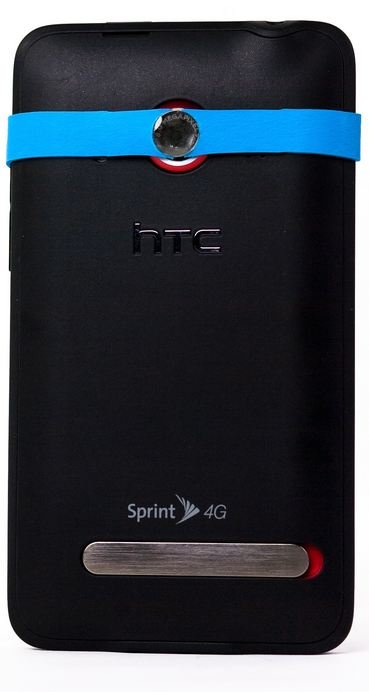 Plenty of smartphone cases out there will turn your phone into a macro-photo-taking machine, but few work with multiple phone models. The genius of Photo Jojo's rubber band with a built-in macro lens is that it works with any mobile phone.
For just $15, you get a rubber-banded lens for snapping detailed close-ups on your Samsung Galaxy S2, Evo 3D or other smartphone. Macro lenses can achieve great magnification, enabling photography of small insect eyes, snowflakes or other miniscule objects.
Not sure what else to say other than the fact that this accessory is just what the doctor ordered. Sure it covers up your phone's flash, but how often are you taking photographs up close with a flash?
In short, this accessory sounds awesome.
To purchase the rubber-banded macro lens, visit the site below!