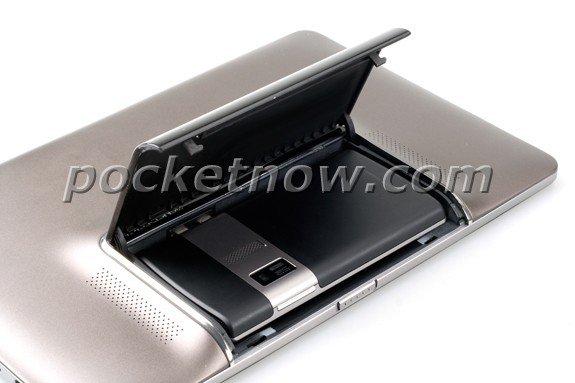 It sounded gimmicky at first, but we've since warmed to the idea of the Asus Padphone: a sleek tablet with a dock that consumes a sleek companion phone. Details are still sketchy at the moment, but somehow the phone and tablet will communicate with each other.
It's a novel product idea and, though we don't even know what version of Android it'll be running yet, we still think this could be big with consumers looking to buy both a new tablet and a new phone.
The tablet will even take advantage of the companion phone's camera with a little peephole inside the hinged camera cover: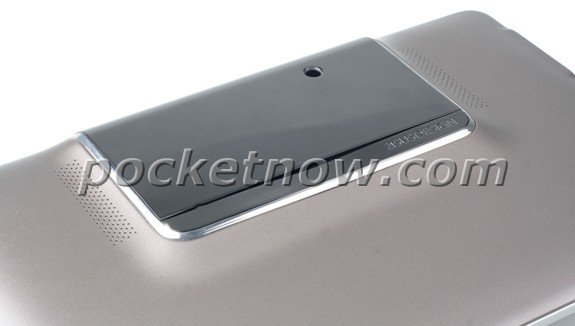 We wish we knew more at this point but we'll be sure to pass on new information as it becomes available.