Too Much Android: Support for SOPA Drops After Internet Protests, More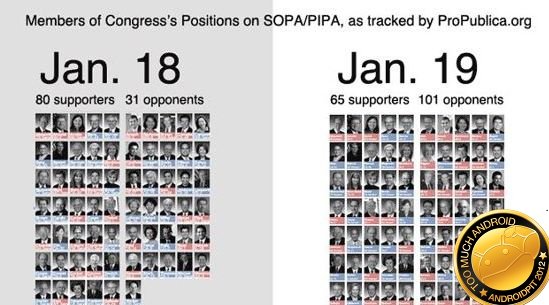 Government drops its support for SOPA after Internet protests, Motorola invades the classroom and how do you feel about an Android-enabled rear-view mirror? It's our daily wrap-up of the biggest Android stories!
Support for SOPA Drops After Web Protests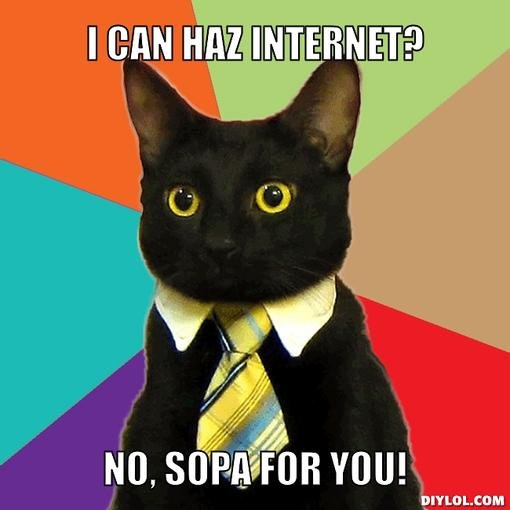 Google says it collected over 3 million signatures in its campaign against SOPA, and likely millions more e-mailed their state representatives telling them to drop support for the controvercial online piracy bill. It seems the web protests worked; in just 24 hours, the number of supporters of the bill in the U.S. government dropped from 80 to 65 and the number of opponents rose from 31 to 101. Go Google and Wikipedia!
Introducing the Android-Enabled Rear View Mirror
Are you not distracted enough in the car? Would you like an extra distraction?? Well, a company called Rydeen has unveiled a prototype of a rear-view mirror that runs Android 2.2. The system can be used to run video of the cars behind you, or do some other such thing. At this point, we don't know. But certainly we think there's a place for Android in the car...we're just not sure if it makes sense in this state in a mirror interface.
Motorola Invades the Classroom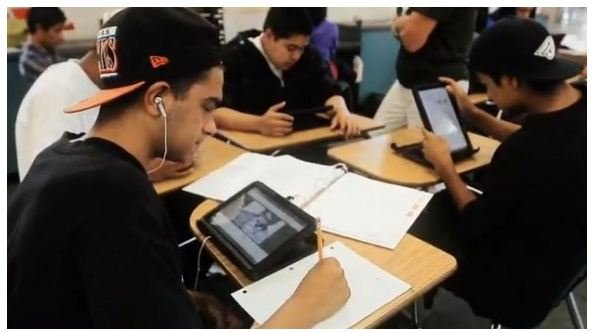 Motorola plans on putting Androids into students and teachers' hands. Their school-based program debuted in a San Diego high school in math and science and classes, and the tablets are being used primarily as digital textbooks and for note-taking, recording multimedia and other content and submitting assignments through Google Docs.