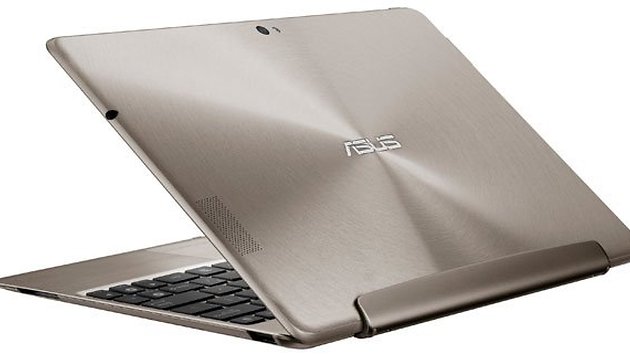 Transformer Prime US Release Delayed --- Christmas Release Doubtful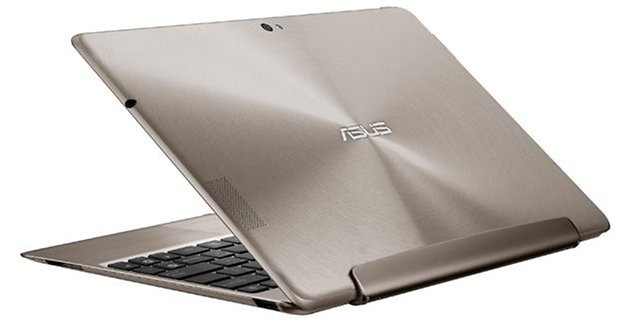 After reports of Wifi problems marred the British release of the Transformer Prime, ASUS was quick to brush off all speculation that the first run of the powerful new Android tablet was experiencing quality control issues. Now reports are surfacing that many of the highly anticipated tablets have been recalled in Taiwan, ASUS' own backyard. The US release of the Transformer Prime had been expected just in time for the critical Christmas sales period, but the latest bug rumors cast doubt on the plained US roll-out.
According to Engadget, Amazon and BestBuy will not be able to meet their pledge to ship the Transformer Prime by Christmas causing many pre-orders to be cancelled entirely. While there has been no official confirmation, the suspicion is starting to take shape that ASUS is experiencing substantial hardware issues with the Transformer Prime, which is the reason for the delay. The only other reason would be that ASUS still hasn't worked out how to run a decent supply chain to bring their product on to the market. Regardless of what's causing the delay, the latest production delays are a clear reminder of similar difficulties during the run up to the release of the original Transformer tablet.
On a fun geeky side note, ASUS is an abbreviation for Great Splendid Computer Corporation in Chinese, which just might be the coolest computer company name out there.
Related ASUS News: