Tweetcaster HD Beta for Honeycomb Now Available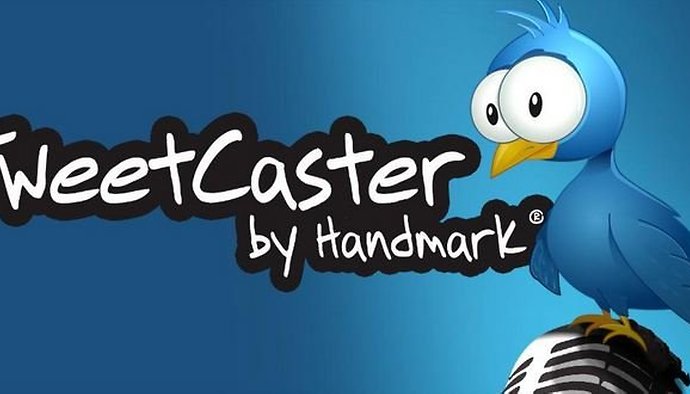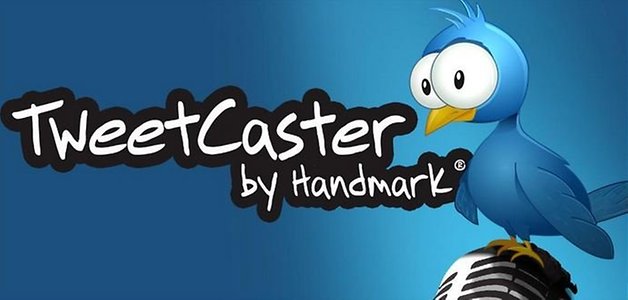 We can't get enough of those 3rd-party Twitter clients, which is why we were begging Twitter not to mess with Tweetdeck, and now it looks like one of the hottest Twitter 3rd-party clients around is available for Android tablet users.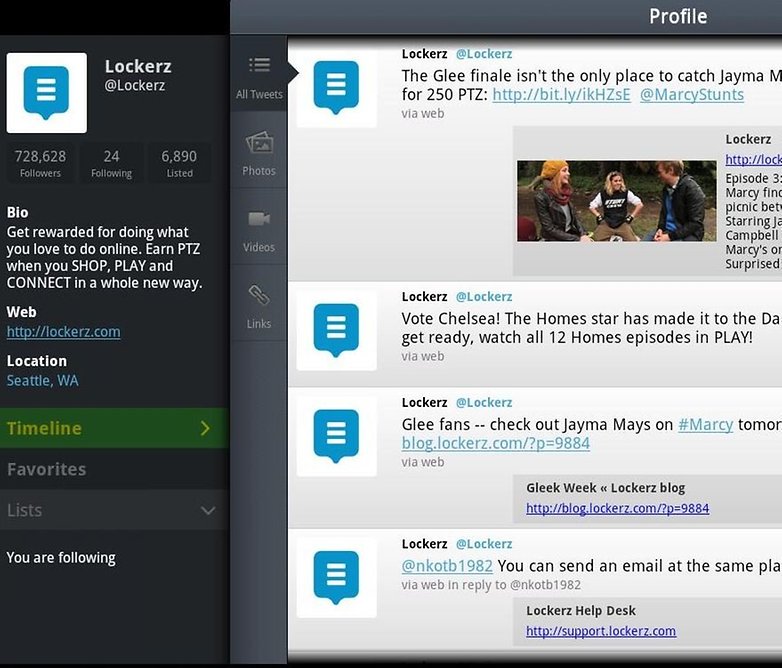 Tweetcaster HD offers a bunch of great features. Perhaps most well-known is the zip it feature, which gives you the ability to block tweets by keyword, so you can ignore annoying tweets without having to un-follow anyone. you can also color code tweets, retweet with or without comments, view @replies in a conversation style breakdown, and filter tweets with photos and links separately.
Honeycomb users can download the app here.