 Two Counter-Intuitive Ways to Make Money Off Your App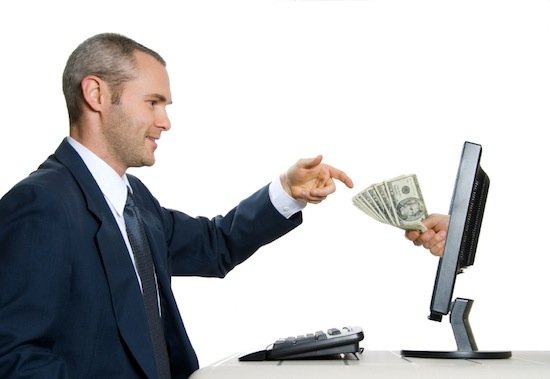 Ranting about how Android isn't a money-maker is a common theme among gaming developers. Many of them tend to huff and puff about Google's ineffective payment system and the flawed Google Android Market search algorithm that allegedly makes it harder to discover relevant apps. And there is some legitimate basis for their frustration: the world's fastest growing mobile platform has had surprisingly low games profits. Yet a couple of games are bucking the trend and amassing record-breaking revenue.
Over at Godzilab, the developers behind Stardunk and iBlast Moki things have been going extremely well in terms of revenue within millions of downloads in the last couple of months. The secret behind their success? According to the company, the way for developers to make money with Android is to sell more for less. Distributing a free app on a massive scale will mean lower revenue per user, but more profit on the whole. So in just a few months, the Android versions of these games have caught up to their iOS counterparts and have even more potential for revenue and growth on the Android Market.
Another rising star in the Android developing world Gameview has been racking in unbelievable amounts of money with its mega-popular Tap Fish game. At the heart of the company's money-making strategy are in-app purchases which provide the bulk of the profit. In fact, they've been so successful that their average user pays $22.60 a month in in-app purchases! Any developer – iOS and Android alike – would be drooling over these kinds of figures.
So the key to making big bucks with Android is to focus on ads and in-app payments instead of putting a price tag on the app itself. What works with iOS apps obviously doesn't fly with Android users. Making your first million with Android as a developer is possible regardless of what the naysayers believe – it's just a matter of adjusting the marketing strategies to the reality of the Android Market.