 U.S. Judge Calls for Tougher Cell Phone Privacy Laws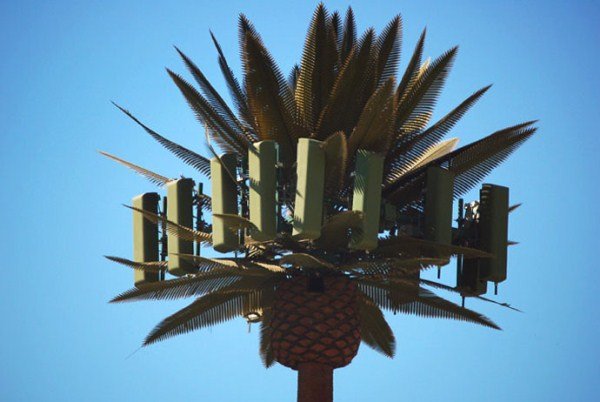 Is it waayyy too big-brother-y when a criminal's whereabouts can be tracked by the US government using his or her cell phone? Or do people give up their right to this kind of location-based privacy when they use their cell phone?
Surprisingly, in the past, courts in the U.S. have struggled to decide whether or not the government needs a warrant to access historical records about a cell phone user's location. The law that would protect users – AKA the Fourth Amendment – guarantees U.S. citizens against "unreasonable searches and seizures" but, traditionally, Americans give up those rights when they disclose information to a business like a phone company or bank. Now judge Nicholas Garaufis of the Eastern District of New York has stepped forward to say that it's unconstitutional for the government to seize this kind of information without a warrent.
"The fiction that the vast majority of the American population consents to warrantless government access to the records of a significant share of their movements by 'choosing' to carry a cell phone must be rejected."

"In light of drastic developments in technology, the Fourth Amendment doctrine must evolve to preserve cell-phone user's reasonable expectation of privacy in cumulative cell-site-location records."

"Applying the third-party-disclosure doctrine to cumulative cell-site-location records would permit governmental intrusion into information which is objectively recognized as highly private. In order to prevent the Fourth Amendment from losing force in the face of changing technology, Fourth Amendment doctrine has evolved throughout time and must continue to do so."
This is a big step in the right direction for cell phone privacy advocates. In the past, the Fourth Amendment was viewed according to decades-old ideas about technology. These days, cell phone towers can accurately pinpoint users within feet, allowing governments to track users on a much more minute level. it's nice to see that users in New York will be protected from unlawful seizures of this kind of highly sensitive information. Now on to the rest of the country...