U.S. Sides with Apple in Patent Battle Against HTC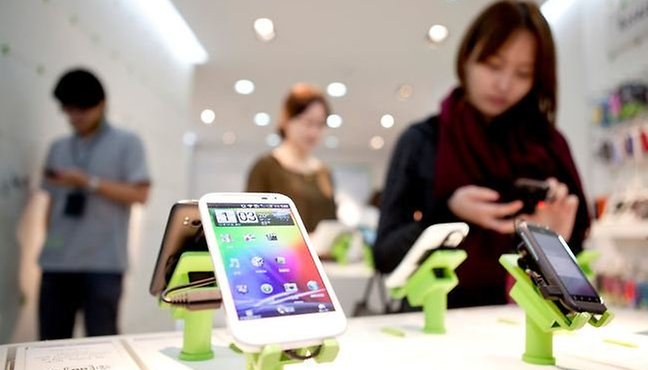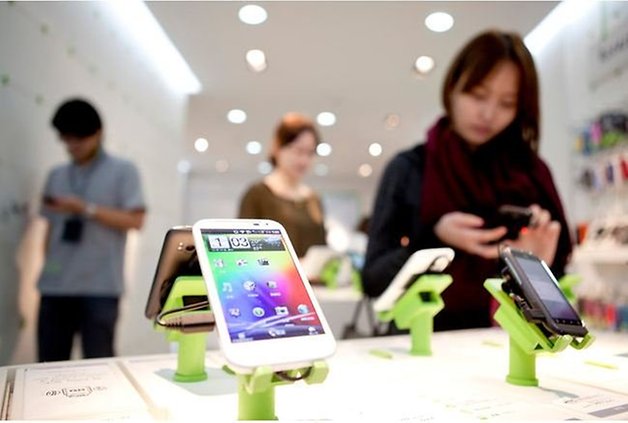 (Photo from NYTimes.com)
Woah. We may be prone to hyperbole when it comes to the patent battles between Apple and Android, but this one looks direly consequential. The ITC (International Trade Comission) has just issued a ruling in favor of Apple Inc., effectively banning the sale and import of certain HTC phones in the US. The ruling finds that HTC violates a number of patents held by Apple, including a potentially big one (#5,946,647), which governs clickable data:
When an iPhone receives a message that contains a phone number or an address — e-mail, Web or street — those bits of data are automatically highlighted, underlined and turned into clickable links.

Click on the phone number, and the iPhone asks if you want to dial it. Click on the Web address, and it opens in Safari. Click on the street address, and Maps will display it.
Almost every Android is in violation of this patent, meaning the HTC ban could be just the tip of the iceberg. Thankfully, the ban won't go into effect until April 19th, 2012, giving both HTC and Google plenty of time to address the court's issues.
HTC, for its part, has responded that the ruling is no big deal. The Taiwanese manufacturers says it can easily tweak the feature and continue selling their devices:
This decision is a win for HTC and we are gratified that the commission affirmed the judge's determination on the '721 and '983 patents, and reversed its decision on the '263 patent and partially on the '647 patent. We are very pleased with the determination and we respect it. However, the '647 patent is a small UI experience and HTC will completely remove it from all of our phones soon.
Yes, the patent in question could be avoidable by creating some other sort of clickable mechanism, but I'd hardly call this ruling a win. In fact, it could be the beginning of another "thermonuclear" war against Android devices in the U.S., like we've seen in Australia and Germany.